Ukrainian twin refugees living in Laurel earn full-ride scholarships to college
LAUREL, Md. - Twin boys from Ukraine who fled to Maryland are now graduating from a local high school and heading off to college with scholarships.
Yarik and Vlad Vashchuk grew up an hour outside of the Ukrainian capital city of Kyiv.
At 18 years old, they had to leave behind everything they'd ever known as they left their homeland with their mother and siblings.
"Four days before the war started our friends said that we have to leave," Yarik explained. 
The transition to American life wasn't easy.
"It was not really okay for us when we came here. We didn't know nobody," Vlad said.
Eventually, the two flourished in school –  even joining the basketball team.
"We were playing five years in Ukraine and we had enough experience to join the basketball team here," the boys said.
Now, eight months after coming to America, they're graduating from Laurel High School with full-ride scholarships to college.
"It was a dream which became true. It was a really weird feeling because we just, we did it," Yarik said. "Unbelievable, you know?" 
They say the community has really stepped up to help them, including their guidance counselor.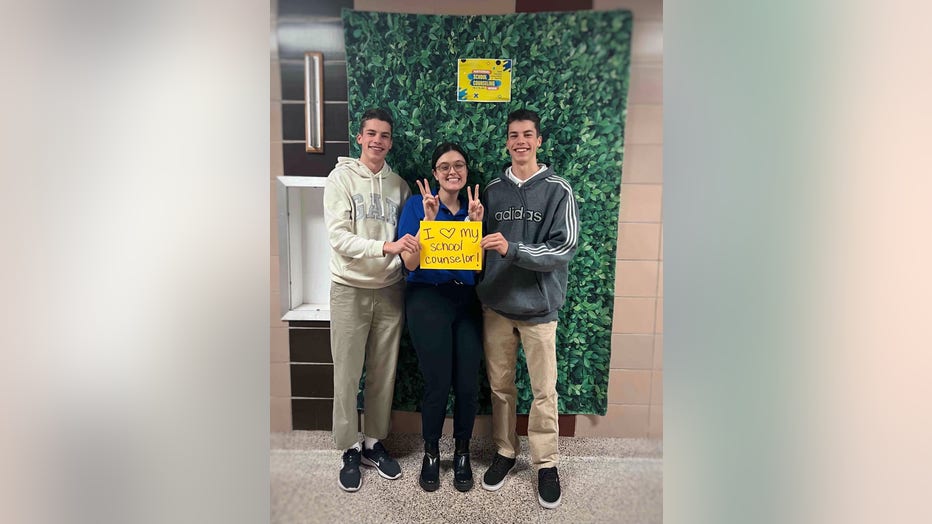 "I was talking to one of my friends who is an international admissions counselor at the university I went to and I was telling her how frustrated I was that these wonderful students that I had grown to know came in a little too late for the college admissions cycle," said Jackie Letizia. "Because of their phenomenal grades, their phenomenal work ethic and personality, they were able to get in, and she was able to help make that work."
The twins say their schoolwork keeps their minds off what's happening back home. 
"We had to do something to get out of this news of Ukraine, so we put our attention to the studying," Yarik said. "He [the boy's father] misses us, and we miss him. It's tough for him, but he's used to this."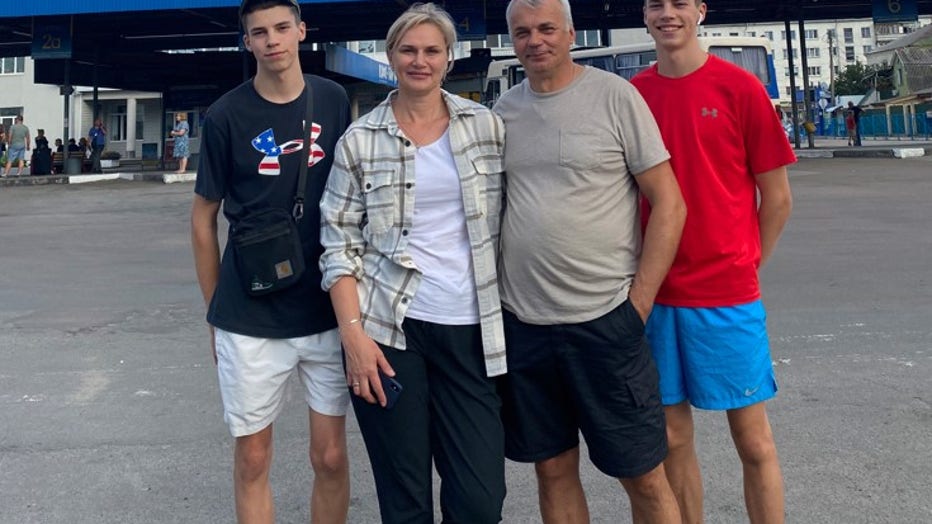 The two will study computer science and artificial intelligence at Susquehanna University in Pennsylvania.
"It's an opportunity not given to everybody, so we have to take everything out of this opportunity to study day and night to take everything we can," Yarik said. 
The boys are also looking forward to the typical American college experience: "For the dorm, for the freedom, out of the parents you know, so you can live your own life," the two laughed.
Yarik and Vlad graduate Thursday from Laurel High School and will head off to Susquehanna in September.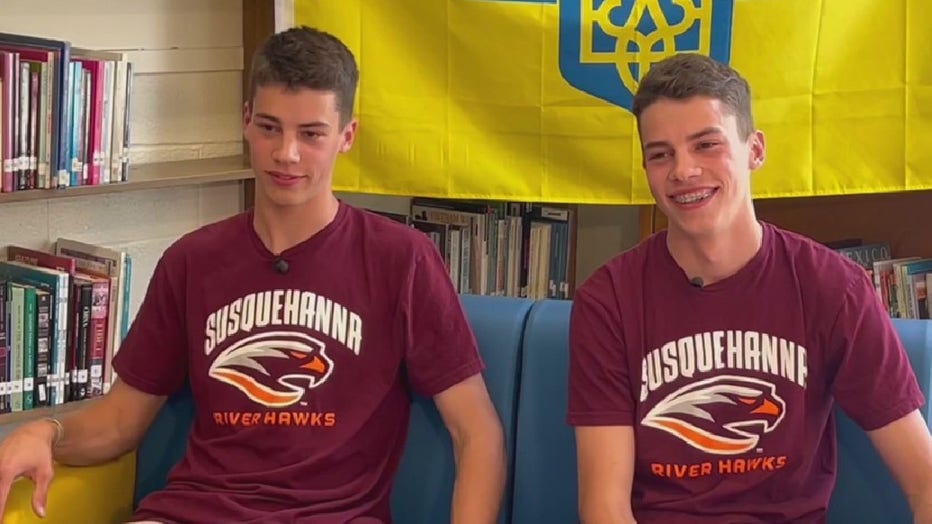 They told FOX 5 they eventually plan to go back to Ukraine but are unsure when they'll be able to see their family again.