Uber driver robbed, carjacked at gunpoint by passengers in Prince George's County
CAPITOL HEIGHTS, Md. - Prince George's County police are looking for the two men who hopped in an Uber earlier this month looking for more than a ride.
"I pick them up from Capitol Heights," said Uber driver Merawi Wondemu. 
On Aug. 9, Wondemu said he picked up two passengers. He immediately noticed something was off when he looked at the distance of the trip. 
"Two minutes – 0.6 miles," he recalled.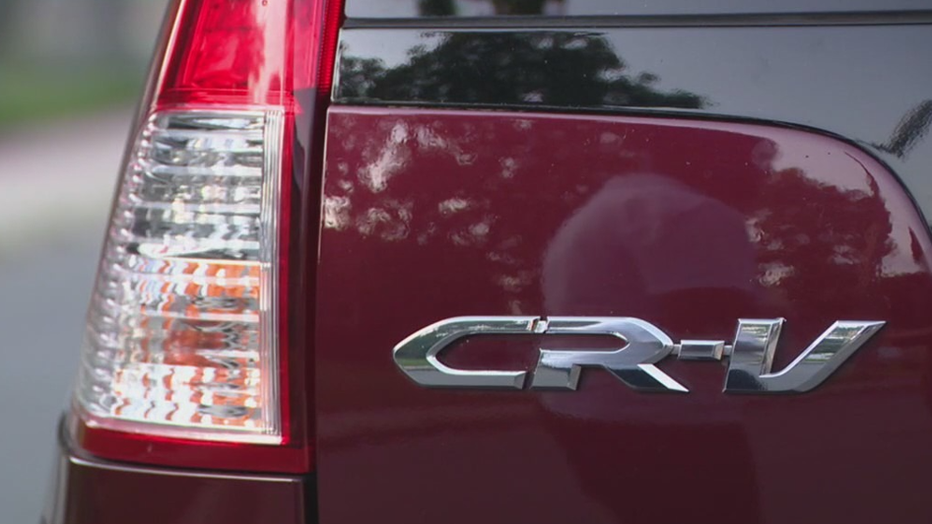 But he proceeded to drive the men to their destination. 
"By the time I dropped them off, one of them got out of the car and one grabbed my neck from behind, and then he put a gun on me," he explained.
He says the man in the back seat asked him to park the car. 
Wondemu, who says he was panicking, was able to get out of the car and run down Farmingdale Avenue where he found neighbors outside to help. 
"I say 'please help me, please help me,' and then they come out, and they help me to use their phone to call 911," he said.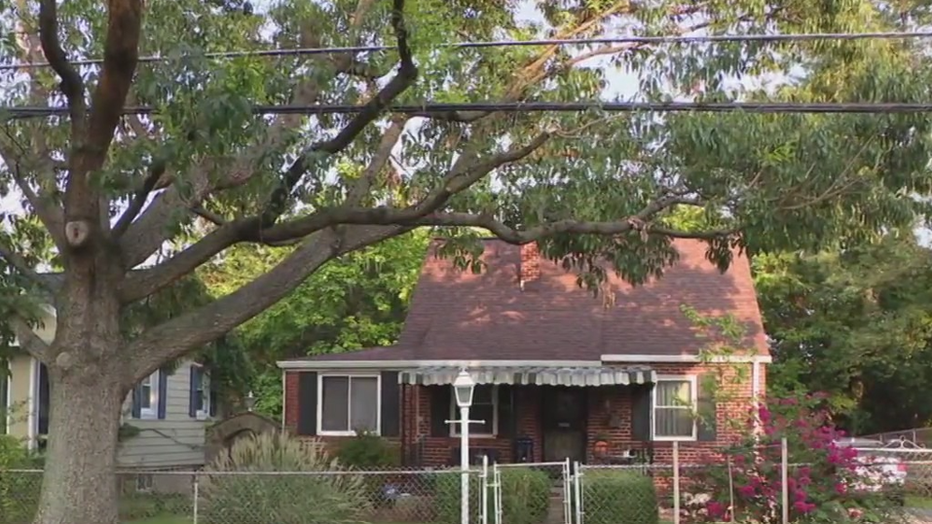 The Capitol Heights neighborhood Wondemu ran to during the alleged carjacking.
As they were waiting for police to arrive, the two men that were in his Uber found him. 
"They held their hand on their waist holding their gun, and they told me to give them the key," Wondemu recalled.
Prince George's County police said the suspects left the area with the rideshare driver's burgundy 2014 Honda CRV. 
The car was found in D.C. two days later and returned to Wondemu a week after with dents, scratches and a number of missing personal items including credit cards, his ID, a phone, laptop and a tablet. 
He says Uber reimbursed him about $1,600. 
"I want Uber to do more. My time wasted, the emotional damage," Wondemu said. 
FOX 5 reached out to Uber, and in a statement the company said: "What this driver experienced is terrifying. As soon as this was reported to us, we banned the rider and have been assisting law enforcement with their investigation. We care deeply about our driver community and have been in touch with the driver to offer our support." 
Wondemu told FOX 5 he quit driving a D.C. taxi and switched to Uber nine years ago because of safety.
"When Uber came to town we were like wow. We will know the identity of the person we pick up. Now, it's not safe at all," he added. 
Wondemu said he doesn't think he will return to Uber, especially after seeing how they handled this incident.