Two former Petland managers arrested following animal cruelty investigation in Fairfax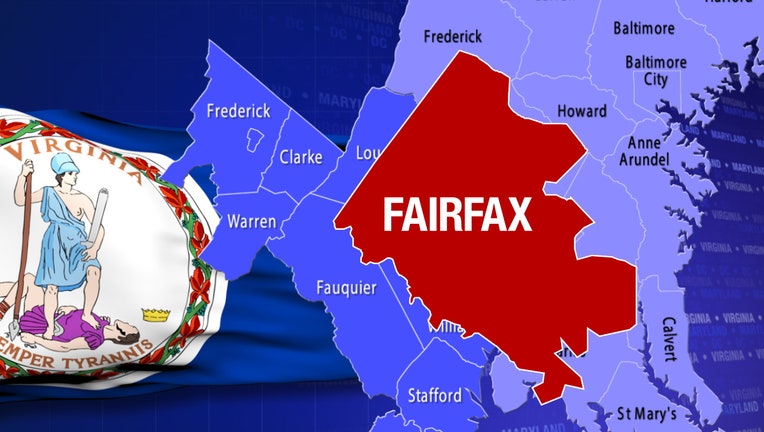 CITY OF FAIRFAX, Va. (FOX 5 DC) - Two former Petland managers are facing animal cruelty charges in Fairfax following a months-long investigation. 
RELATED: Report: More than a dozen dead rabbits found inside freezer at Petland store in Fairfax
According to City of Fairfax Police, the investigation revealed Kamera Koshok, 38, of Manassas, and Ayman A. Koshok, 43, of Fairfax, who were the managers of a now-shuttered Petland previously located at 9404 Main Street Suite A, failed to provide proper care for animals under supervision. The investigation was first initiated on April 1, 2019. 
In April, FOX 5's Lauren DeMarco covered the investigation. A disturbing undercover video revealed that more than a dozen dead rabbits were found in shopping bags in a freezer at the pet store, following a report by the Humane Society of the United States.
RELATED: Former Petland employee, pet owners speak out amid investigation
Koshok and Koshok were arrested and charged with three counts of animal cruelty. They were transported to the Fairfax County Adult Detention Center following their arrests. Police say they were later released on an unsecured bond.