Tuckerman Lane 'Road Diet' pilot program under consideration
NORTH BETHESDA, Md. - Some Montgomery County residents are concerned about plans to reduce the number of lanes on a major road.
"Sounds like it's gonna cause a lot more congestion," said Michael Brown, who lives nearby.
The plans are for what's called a Road Diet Pilot program on Tuckerman Lane in North Bethesda. It would stretch between Old Georgetown Road and Rockville Pike, and if implemented, it would take away two of five lanes in most places, leaving behind a center turn lane plus one additional lane in each direction.
"We don't expect much impact at all," said Montgomery County Department of Transportation Director Chris Conklin. "We think the traffic speeds will slow. We don't anticipate this creating significant backups or congestion."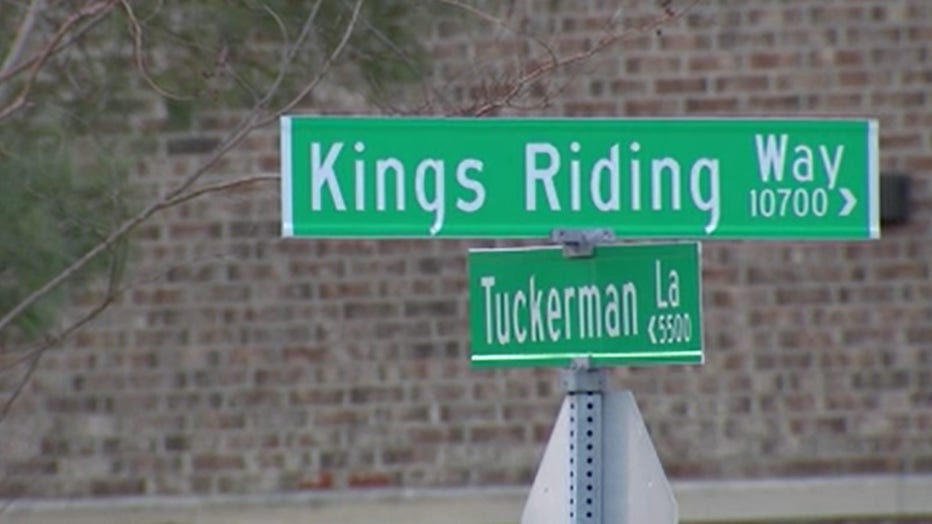 Conklin added his department is considering the plan in large part because there have been at least three fatal pedestrian collisions near where the Bethesda Trolley Trail crosses Tuckerman.
Still, some residents aren't so sure. That's largely because of a different yet similar project that was recently completed by the State Highway Administration on nearby Old Georgetown Road. It spurred a popular petition demanding changes that were signed by thousands of people.
"They've created more issues than they've solved," Allan Ginsburg told FOX 5 DC in January about the Old Georgetown project.
READ MORE: Battle over North Bethesda bike lanes heats up
Back on Tuckerman Lane Friday, reaction to the new project was mixed.
"There's a lot of traffic early in the morning and during the afternoon commute, so getting rid of half the lanes is just going to make it even worse," Brown said.
"I certainly am in favor of safety for anyone, pedestrians and bicyclists," added Esther Vaupen, who also lives nearby. "The question is are there enough cyclists to warrant the costs and the potential dangers for people driving?"
County officials stressed that the Tuckerman Lane Road Diet Project is being considered right now, it's not a certainty. For more information about a virtual meeting being held next week for residents to learn more about the project, you can click here.