TMZ: Jared Fogle bloodied in jailhouse fight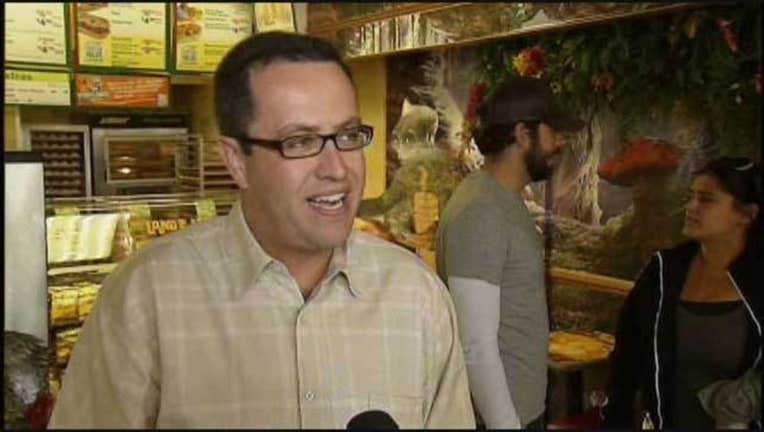 article
Jared Fogle was injured in a jailhouse fight involving an inmate who has issues with child sex offenders, TMZ reports.
The fight which happened on January 29 occurred in the recreation yard of the Englewood Prison in Colorado.
TMZ says that the inmate, identified as 60-year-old Steven Nigg, pushed Fogle to the ground before landing several punches to his face. Fogle was reportedly left with several injuries, including a bloody nose and swollen face.
TMZ reported they spoke with Nigg's family who said they were not surprised by the incident and say that Nigg is upset with the number of child sex predators housed in the facility.
Fogle's attorney had no comment, the report said.
READ MORE: http://www.tmz.com/2016/03/16/jared-fogle-prison-fight-beating/