Three people, dog saved from carbon monoxide poisoning in St. Mary's County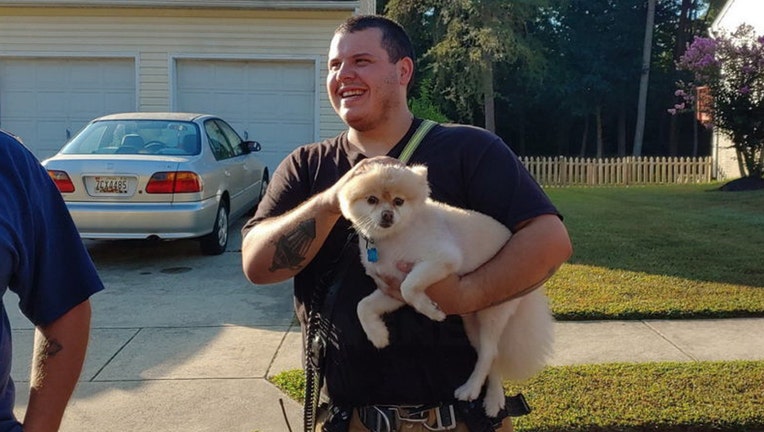 LEXINGTON PARK, Md. - Firefighters saved three people and a dog from carbon monoxide poisoning in their home Saturday morning in Lexington Park.
South Maryland News Net reports that first responders arrived to the scene at 7:40 a.m. in 46700 block of Planters Court.
They found a 50-year-old woman unconscious in the home, as well as the caller who passed out after going in-and-out of consciousness while dialing 911.
Another semi-conscious woman let firefighters into the home before being pulled out. 
They also found a dog in the home, according to the report. 
Firefighters later found a car running in the closed garage. It had been running since Friday night. 
The three people are now in the hospital for severe carbon monoxide poisoning. The dog is under the care of local Animal Control.
Read more here.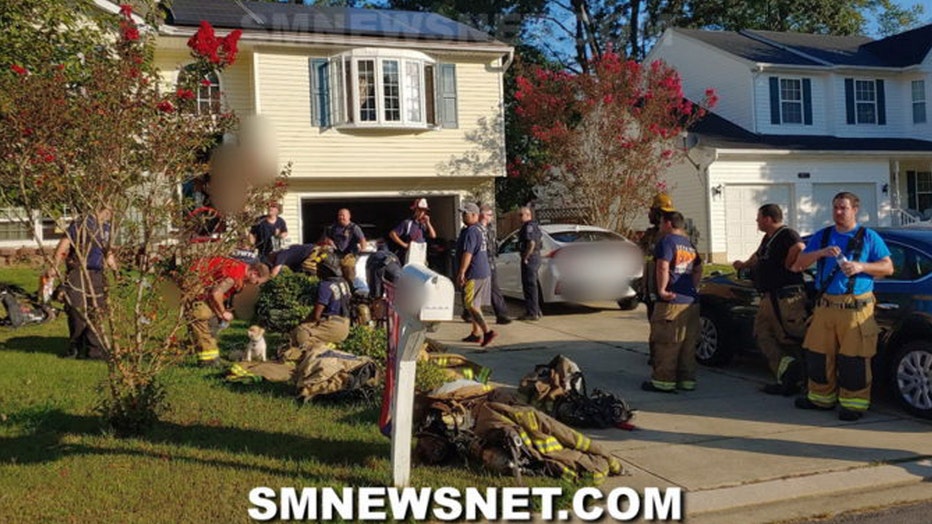 The house in Lexington Park. (South Maryland News Net)