Three Confirmed Dead in Frederick County Quarry Incident
Authorities have confirmed that three individuals have died following an incident at a quarry in Frederick County - one male and two females.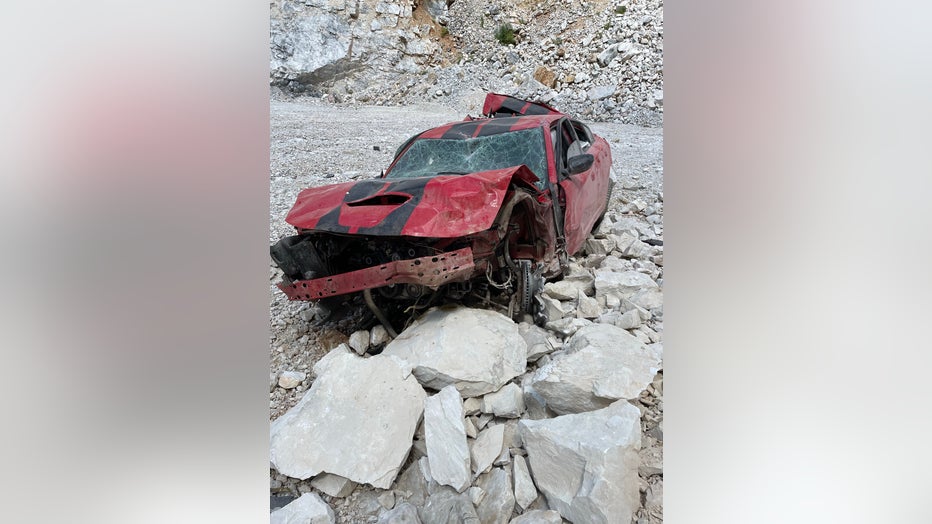 The Frederick County Sheriff's Office received a call for assistance at approximately 8:35 a.m. regarding a car submerged in the quarry located at Lehigh Road and Peter Shriner Road. 
Initial indications show that a 2022 Dodge Charger was traveling at a high rate of speed, left the roadway, and plummeted into the bottom of the dry quarry, owned and operated by Heidelberg Materials. First responders found one female ejected from the vehicle and the other female and male were still inside the heavily damaged vehicle.
Those killed in the vehicle crash include Kortney Angleberger, age 28, of Keymar, Maryland; Robert Grossnickle, age 65, of Woodsboro, Maryland and Rachel Willis, age 23, of Dickerson, Maryland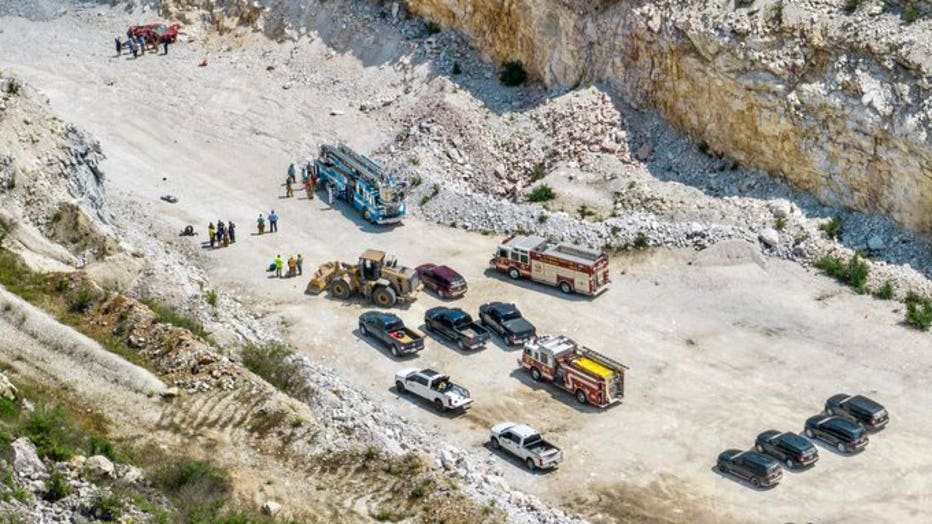 Photo sent to FOX 5 from drone footage, courtesy MYDrone.Pro
This is still an ongoing investigation by the FCSO.