Three 7-Eleven stores robbed within 48 Hours in Prince George's County
A string of robberies at 7-Eleven stores across Prince George's County are now being investigated by police. 
The Prince George's County police Department said that the first incident they're looking into happened Monday at a store along Forestville Road. A second robbery happened around 1:50 a.m. Wednesday morning along St. Barnabas Road in Marlow Heights. The third took place 20 minutes later, the department said, at a 7-Eleven on Walker Mill Road – just six miles away.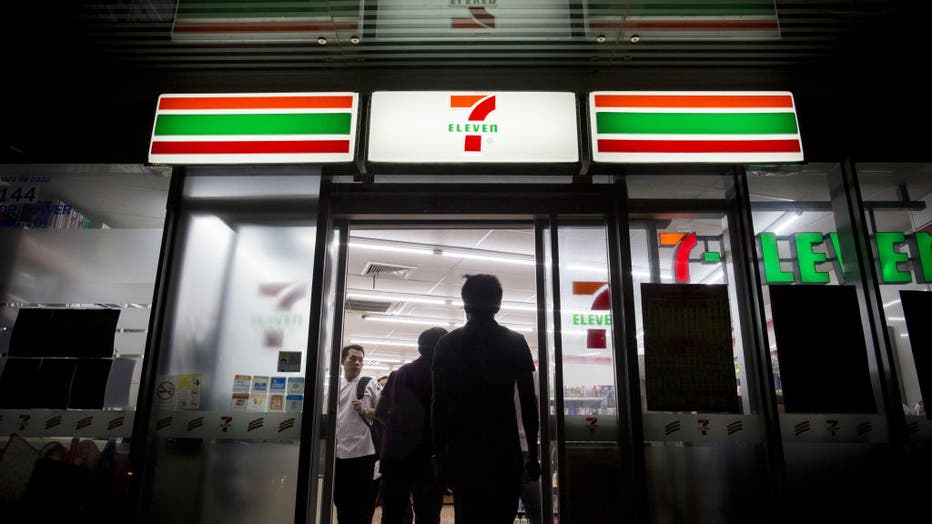 Police have not disclosed what items were taken from the convenience stores or whether the crimes are connected. 
Back in May, authorities in Fairfax County, and Prince George's County were on high alert after a thief — who was captured on surveillance cameras in both jurisdictions — robbed several 7-Eleven stores at gunpoint. 
This is a developing story. Check back with FOX 5 for updates.