Thieves caught on camera stealing Halloween decorations from front yard in Montgomery County
SILVER SPRING, Md. (FOX 5 DC) - Brazen thieves swiped a family's Halloween decorations right from their front yard in Montgomery County — and part of the act was caught on video.
Rachel Moore of Silver Spring said that thanks to the power of social media and county police, the family got the decorations back but they're still upset.
"People are pretty bold to do that," said Moore as she showed FOX 5 a clip of the video on her Ring phone app.
Moore said she woke up to go to the gym when the app notification showed thieves rummaging through the front yard of her home in the middle of the night into the early morning hours on Monday.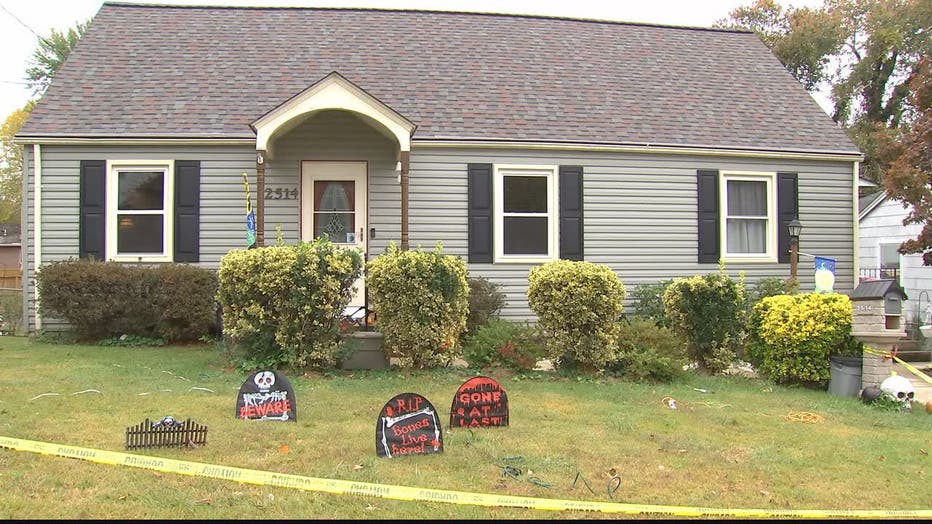 "It was people stealing our decorations that we've had out for the past 11 years," said Moore.
That same morning, Moore said she took her appeal to help track down the Halloween decorations to social media.
In the caption, Moore made sure to let the thieves know that they have made her "lose hope in humanity."
"And then the next thing I know it took a life of its own," she said.
Moore said she even got the Montogmery County Police Department to help.
The police department told FOX 5 that they have received a few other calls this month with people reporting stolen, fall season and Halloween decorations but it hasn't yielded in anyone getting caught, yet.
"It's like the Grinch who stole Halloween, like why would you do that?" Moore stated.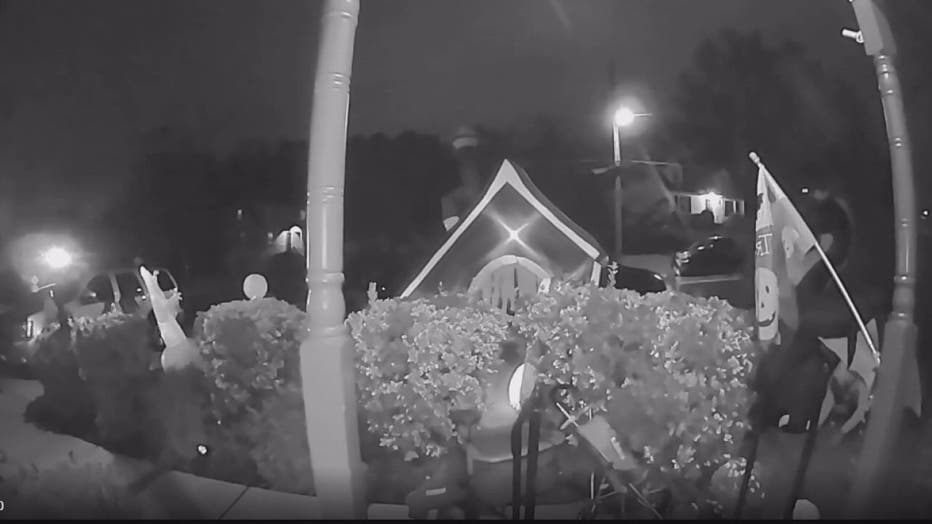 Moore said her post that got hundreds of shares eventually led police to the recovery of her stolen inflatables all within a day, but she also said it's not what the thieves took that is bothersome, it's the aftermath.
"It's going to be a long way for my daughter to be comfortable and feeling safe in our own home," said Moore. "That's the violation and vulnerability you don't want anyone to have."
Police said they are actively investigating this case but don't yet have a description of whom they might be looking for.