These are the worst airports in the United States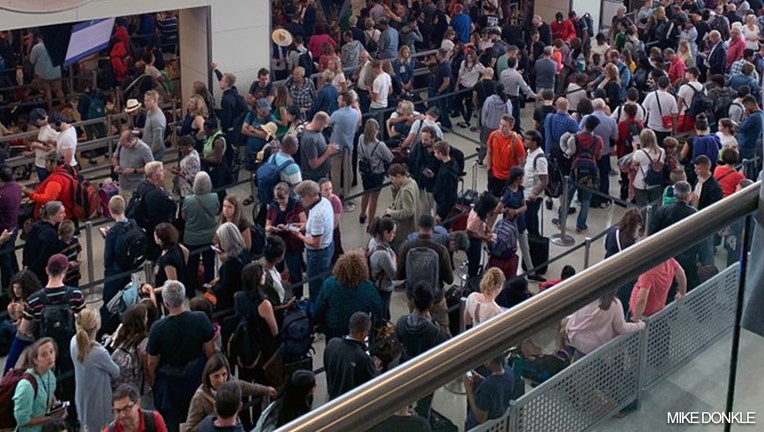 WASHINGTON - Before you book your next trip, you may want to avoid flying in or out of New Jersey's Newark Liberty International Airport.
A new report from Airhelp says it was the worst in the country for flight delays this summer.
Researchers found that just 64 percent of flights leaving Newark between June and July were on time.
Chicago's O'Hare International Airport came in second.
LaGuardia Airport in New York was third.
As for the DMV, neither BWI, DCA or Dulles were in the top 10.
Watch the story below: