Tennessee man threatened to shoot up DC Planned Parenthood, feds say
WASHINGTON - A Tennessee man who threatened to shoot up a D.C. Planned Parenthood is facing federal charges, prosecutors said on Wednesday.
According to federal prosecutors, 20-year-old Jacob Cooper of Clarksville, Tenn. responded to another user's comment on the iFunny website by saying:
"Make sure you tell them about how I plan to shoot up a planned parenthood facility in Washington D.C., on August 19th at 3pm."
Cooper also taunted and threatened federal officials on the site, according to prosecutors, saying:
"If you are a member of the FBI, CIA, whatever, and are on my profile I will trace your IP address and kill you if the opportunity arises. And I am dead serious about this. I'll do it with ricin, a bomb, or .308. Whatever it takes, then end result [sic] will be the same. I am serious about this. If I am personally contacted by any federal agents, I will do this. I will kill you. Again, I am serious. Sic semper tyrannis."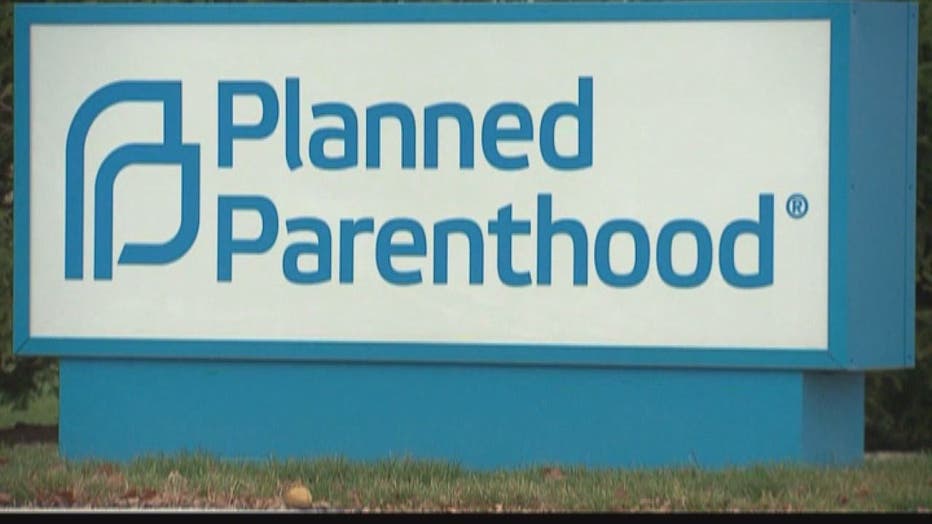 Cooper is charged with unlawfully, knowingly, and intentionally transmitted in interstate or foreign commerce a communication containing a threat to injure another located in D.C. and elsewhere.
He faces a maximum sentence of five years in prison if convicted.