Teens arrested for stealing cars after police chase in Charles County
LA PLATA, Md. - Police in Charles County are searching for the drivers of two stolen vehicles.
Around 4 a.m. Sunday, police tried to pull over a vehicle reported as stolen in a rural section of the county near Port Tobacco Marina.
As the officer began to try and pull the car over, he discovered four other vehicles driving in tandem away from police.
All five vehicles were stolen, according to police.
Police were able to stop three of the cars.
"Of the three cars that we did recover. All three had been reported stolen. One in Washington D.C. just a few days before our case, the second in Prince George's County and then of course the one that occurred that morning," said Diane Richardson, a spokesperson for the Charles County Sheriff's Office.
READ MORE: Teenage dirt bike daredevil arrested in Charles County
The three vehicles police were able to stop all had juvenile drivers: two 17-year-olds and a 13-year-old.
"And it's just really unclear at this point what the connection is from Washington D.C. to Charles County," Richardson said. "Investigators are still working on that and trying to figure out what led them down to Charles County and specifically to that neighborhood."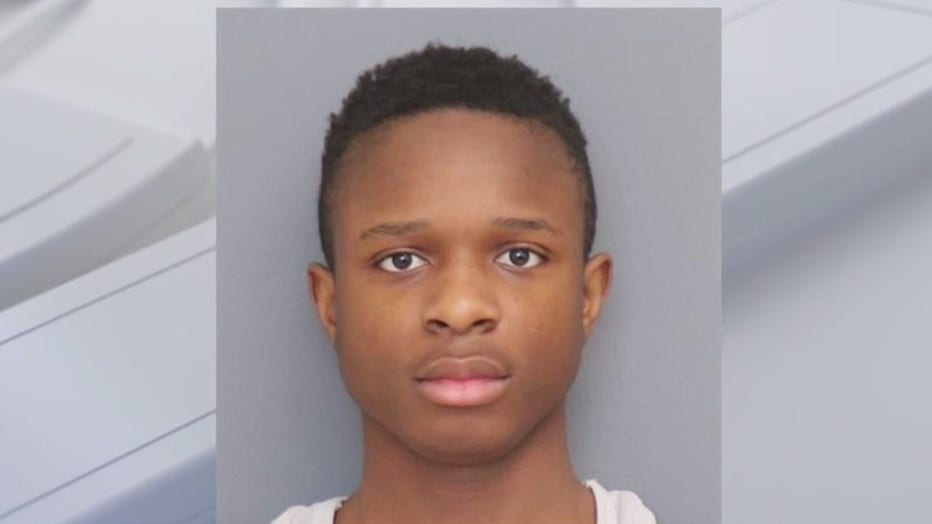 The three juveniles were released back to their family.
Another man, a passenger in one of the stolen vehicles, is also facing charges.
18-year-old Tyrell White faces motor vehicle theft charges, according to police and court records.
Police say they're still looking for the other two vehicles and investigating why they were being driven in Charles County.