Teen charged for throwing fireworks at Prince George's County police vehicle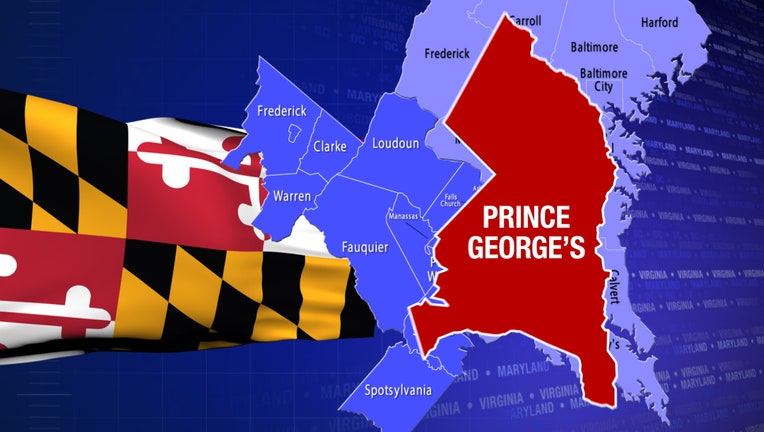 CAPITOL HEIGHTS, Md. (FOX 5 DC) - A teenager who allegedly hurled fireworks at a Prince George's County police vehicle in Capitol Heights is under arrest, police say.
According to police, an officer was patrolling the area of East Capital and Davey streets around 1:15 a.m. when a suspect threw the lit device at his cruiser.
It landed under his bumper, and exploded.
The officer chased the suspect on foot, and caught him.
The teenager - who has not been identified - was charged with reckless endangerment, assault, and charges related to the fireworks.
The incident was one of two in which suspects tossed fireworks at police in Prince George's County.
On Saturday on Walters Lane, a suspect threw a lit firework at an officer sitting in a parked vehicle while a second suspect recorded the incident.