Surveillance video shows 6 suspects assaulting teens in Montgomery County mall bathroom, police say
SILVER SPRING, Md. - Authorities have released video showing the assault and robbery of two teenage girls inside of a mall in Montgomery County as they seek to identify the suspects.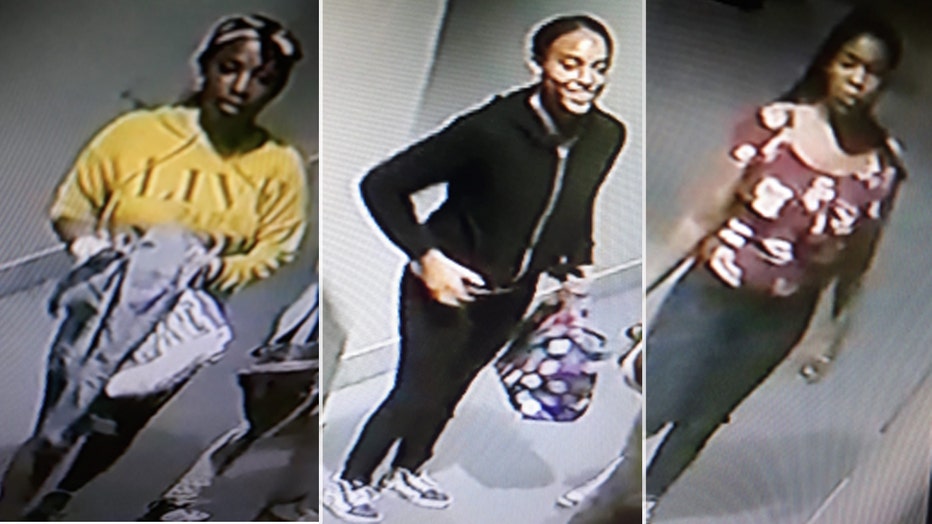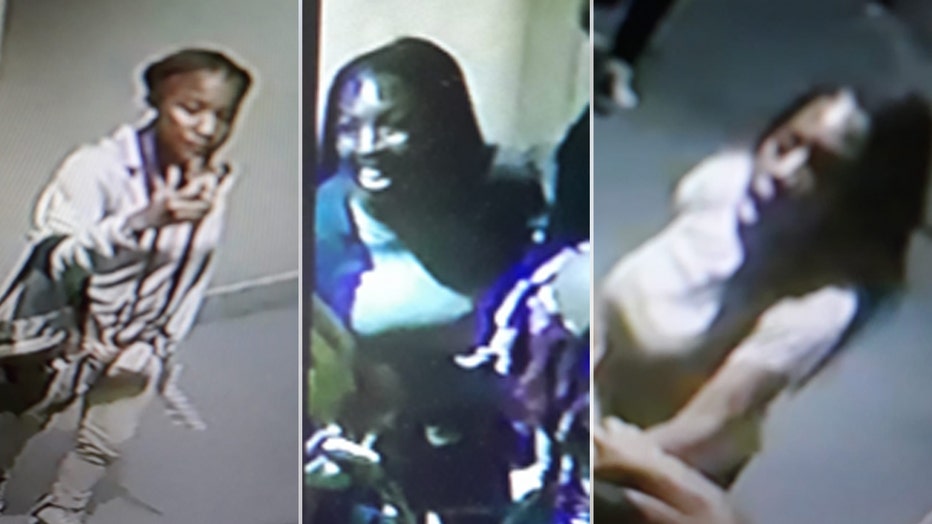 Police say the victims, a 16-year-old and a 17-year-old girl, were in the fourth floor bathroom of the Ellsworth Place mall on Wednesday, October 2 around 3:30 p.m. when they were attacked by a group of six female suspects.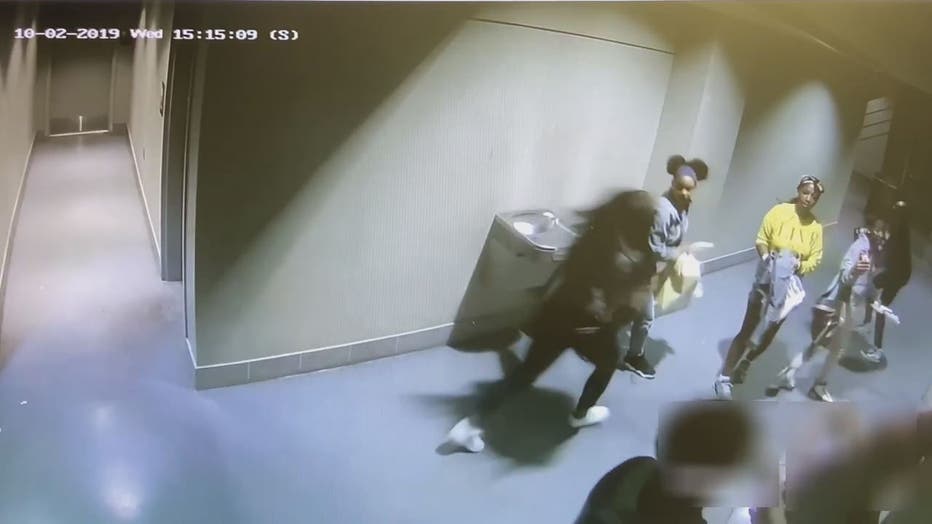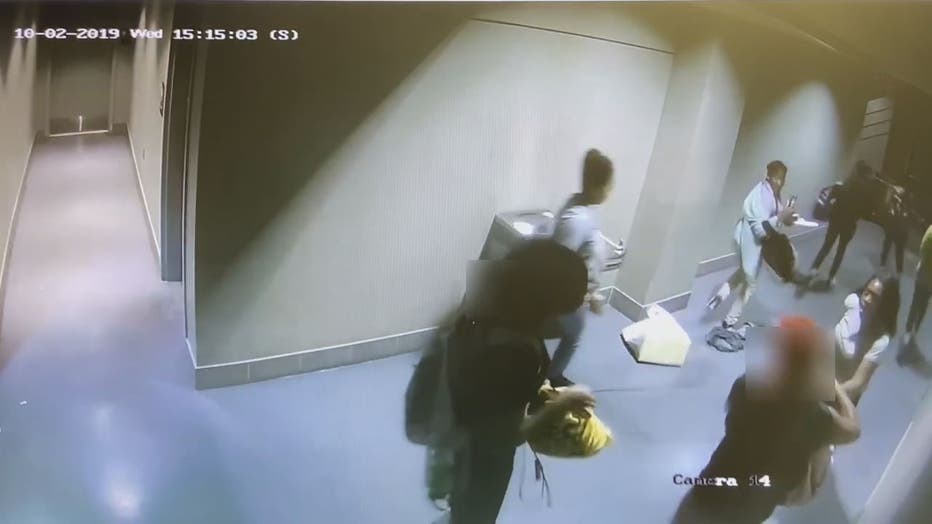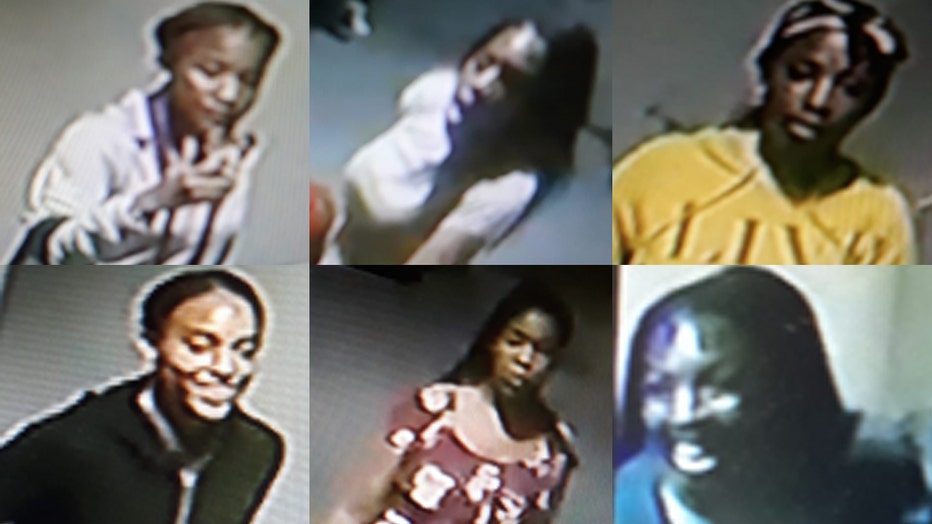 Video shows the suspects assaulting the two girls as they try to leave the bathroom. Officials say the suspects continued to assault the victims once they were outside of the bathroom and stole property from them before fleeing the mall.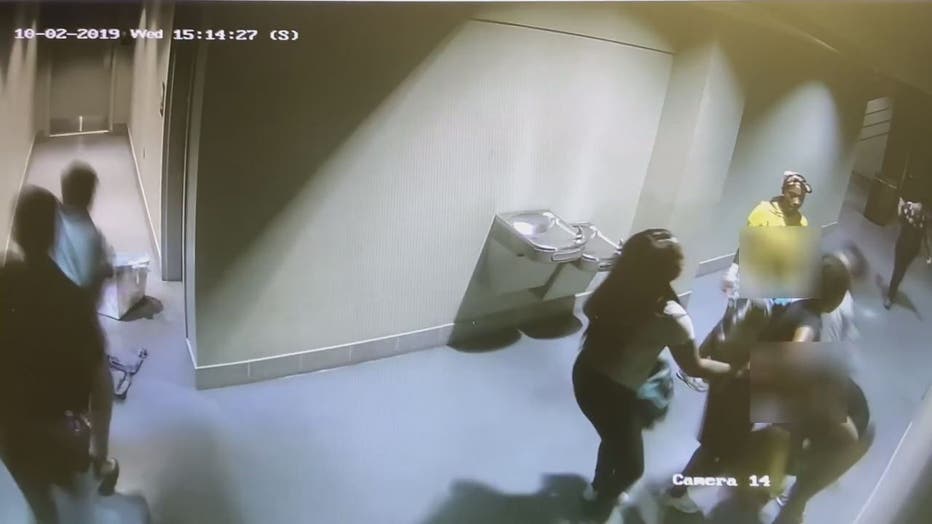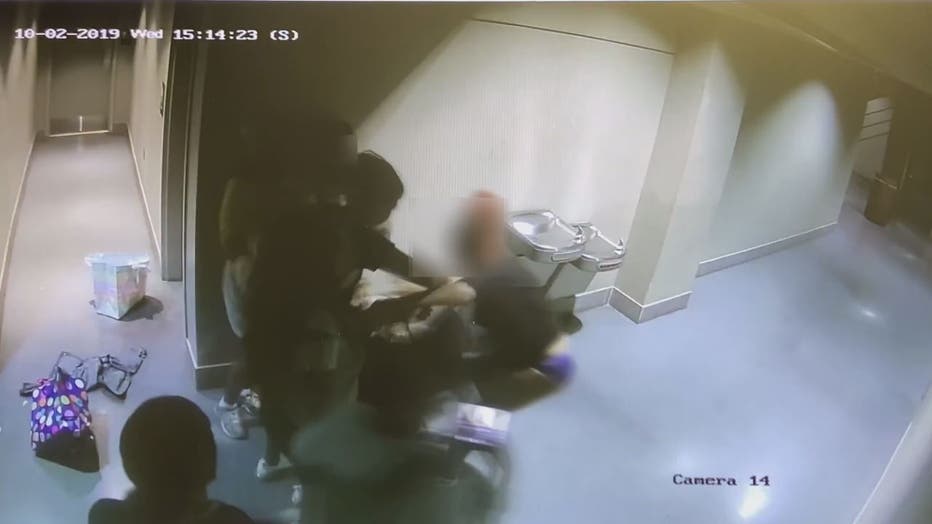 Images of the suspects have been released. Anyone with information is asked to contact police at 240-773-6870 or 1-866-411-TIPS (8477).