Supreme Court to rule in Virginia transgender case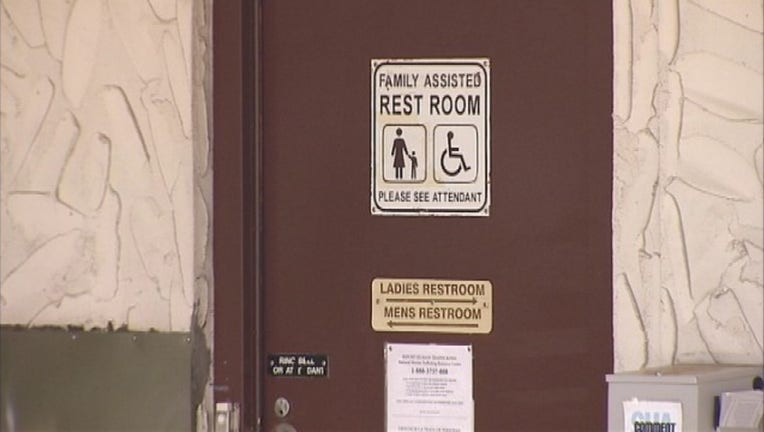 article
WASHINGTON (AP) -- The Supreme Court will take up the case of a Virginia school board that wants to prevent a transgender teenager from using the boys' bathroom at his high school.
The justices said Friday they will hear the appeal from the Gloucester County school board sometime next year. The high court's order means that student Gavin Grimm will not be able to use the boys' bathroom in the meantime.
A lower court had ordered the school board to accommodate Grimm, but the justices in August put that order on hold while they considered whether to hear the appeal.
Grimm is a 17-year-old high school senior.

Copyright 2016 The Associated Press. All rights reserved. This material may not be published, broadcast, rewritten or redistributed.