Stabbing, robbery under investigation in Alexandria neighborhood
ALEXANDRIA, Va. - Crime scene investigators from the Fairfax County Police Department have roped off the edge of the parking lot and a grassy area near the Meadow Woods apartment complex. 
Police are still gathering details after they believe a man and a woman stole property and stabbed the victim around 6:30 p.m. Thursday evening in the 7100 block of Mint Place.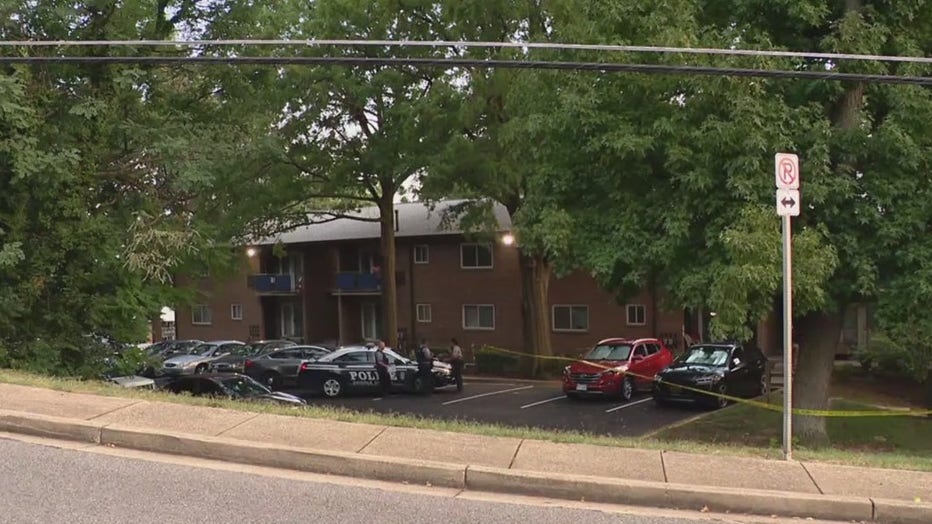 Some people who live in this community are too scared to talk on camera, fearing retaliation. But FOX 5 spoke to one man who lives across the street, and he's sick and tired of crime.
"We are very disappointed. I mean, this is definitely a nice neighborhood but in the past couple of years, it's gotten worse and worse.
Medics drove the person who was stabbed to a hospital, and officials say they are going to be okay.
Fairfax County police are asking anyone with information about this robbery to give them a call.