St. Mary's County man struck victim with a cinder block, seized Trooper's holster, cops say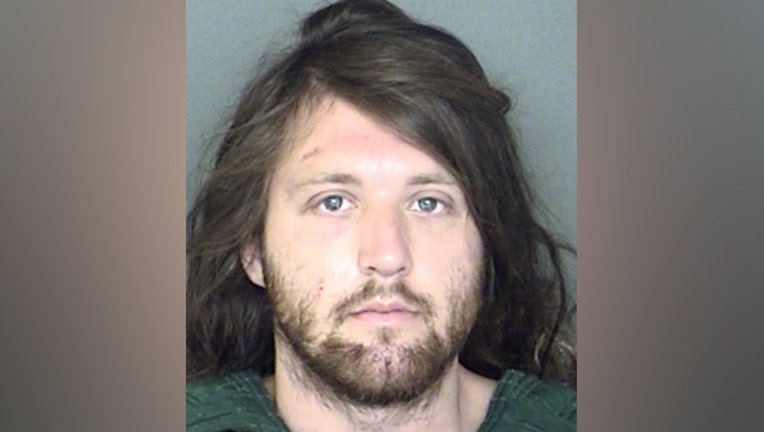 LEXINGTON PARK, Md. - A St. Mary's County man who allegedly struck a victim in the head with a cinder block and seized a State Trooper's holster is facing charges, according to the authorities.
According to the Sheriff's Office, the incident unfolded in full view of a deputy who responded to the scene in the 20600 block of Poplar Ridge Road on Thursday after an assault was reported.
They say the suspect resisted arrest, and additional officers were called to the scene.
When they arrived, 25-year-old Mitchell William Donnelly of Lexington Park allegedly grabbed the Trooper's holster, and his hand had to be removed by force.
In addition, investigators were told that Donnelly bit and punched the victim in the face during the attack.
Donnelly is in jail without bond after being charged with first and second-degree assault, resisting arrest, and attempting to disarm a law enforcement officer.
The victim was taken to a local hospital for treatment.