Former Spotsylvania School Board Chair charged with forging a public record
SPOTSYLVANIA COUNTY, Va. - The Virginia State Police Bureau of Criminal Investigation has charged Spotsylvania County School Board member and former Board Chair Kirk Twigg. 
The 65-year-old was charged Thursday with a misdemeanor count of tampering with a county record and one felony count of forging a public record.
The charges stem from an investigation police launched in October 2022, concerning allegations related to Twigg tampering with a county contract by changing a salary amount. 
Officials say the tampering happened on June 21st, 2022, the same day the county's school board approved a contract for the interim superintendent.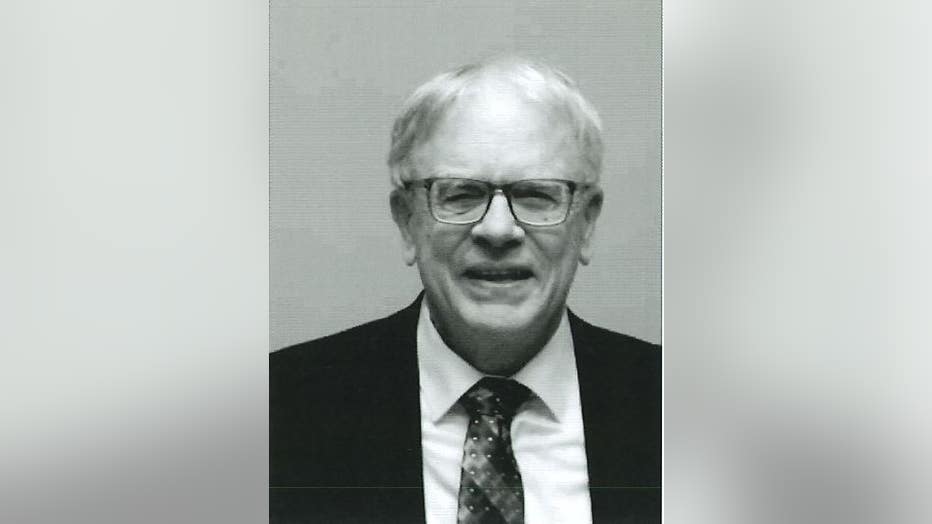 School board member Dawn Shelley tells FOX 5 she reported her concerns to Virginia State Police last fall after learning he may have changed the document without consent from the rest of the school board.
Some parents tell FOX 5 they are not suprised by the charges against Twigg.
"Wow… it's come to this," said Amy Lieberman. "I was glad someone finally listened to all of the shadiness, shenanigans, things that the parents, the public we thought was illegal – not following policy."
READ MORE: Spotsylvania parents concerned over superintendent candidate
A former school board member told FOX 5 the abuse of power creates mistrust in the school board.
"I think it's a really sad day for Spotsylvania County that elected officials take it upon themselves to not just forge documents but in this case there's an implied charge of abusing power," said Baron Braswell. "It brings a level of mistrust in the community. The average citizen expects their public servants to behave in a manner that's exemplary and not try to do some underhanded deal on their own."
Twigg turned himself in to authorities Thursday at the Spotsylvania County Magistrate's Office. 
He has since been released on a bond of personal recognizance.
The investigation remains ongoing.
FOX 5 reached out to Twigg and the Spotsylvania County School Superintendent Mark Taylor, but has not heard back yet.
Spotsylvania County Public Schools responded to FOX 5's request, saying that they are unable to comment on pending legal matters.
Twigg has found himself at the center of controversy in the past. 
In 2021, he faced criticism over sexually explicit books available at school libraries. He also faced backlash over his hiring of Mark Taylor as Superintendent due to perceptions that Taylor was Twigg's friend and inexperienced.