Special needs student's alleged abuser charged in Fairfax Co.
FALLS CHURCH, Va. - A Fairfax County Public Schools instructional assistant who police believe assaulted a special needs student has turned herself in.  
After numerous interviews, detectives identified the instructional assistant as 36-year-old Meredith Capets.
The incident, according to Fairfax County police, took place at Glen Forest Elementary School in Falls Church in December 2022. 
Detectives said there was at least one witness, another employee at the school, who immediately reported the assault to school administrators. Police said they were notified of the incident the same day. 
On Tuesday, Capets turned herself in to police at the Adult Detention Center. She was released on bond and charged with simple assault.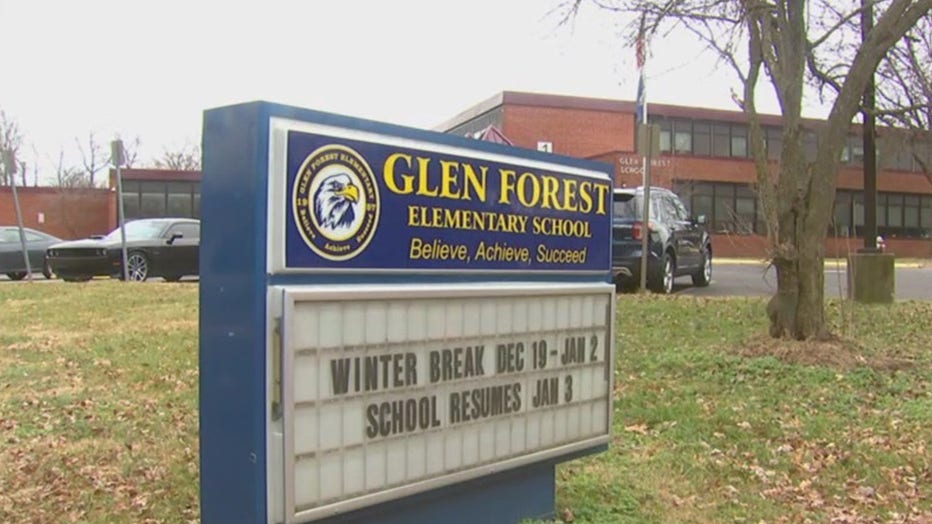 FOX 5 spoke with a woman whose younger brother attends Glen Forest.
She says families were not notified about the incident, and she's concerned.
"They shouldn't work here anymore," Madina Mafton said. "They shouldn't be allowed to be around kids, and it makes me feel unsafe for my brother to go to this school. I feel like I don't really trust the school anymore." 
Fairfax County Public Schools emailed FOX 5 a letter the school's principal sent to staff and families.
In the letter, Principal Diane Herndon-Wilson says the staff member was immediately placed on administrative leave when they learned about the alleged assault.
"I am deeply saddened to inform you that Fairfax County police have announced the arrest of an instructional assistant at Glen Forest Elementary School who has been charged with assaulting a student," the letter reads. "As principal, my primary responsibility is the safety and security of everyone who enters the doors of Glen Forest. This is something I take very seriously. As educators, we are entrusted with the well-being of the children in our care every day. It deeply affects us when someone appears to have broken that trust."
Wilson urged parents to contact Fairfax County Police Major Crimes Bureau if they have any information they would like to share.