Social experiment highlights dangers of child abduction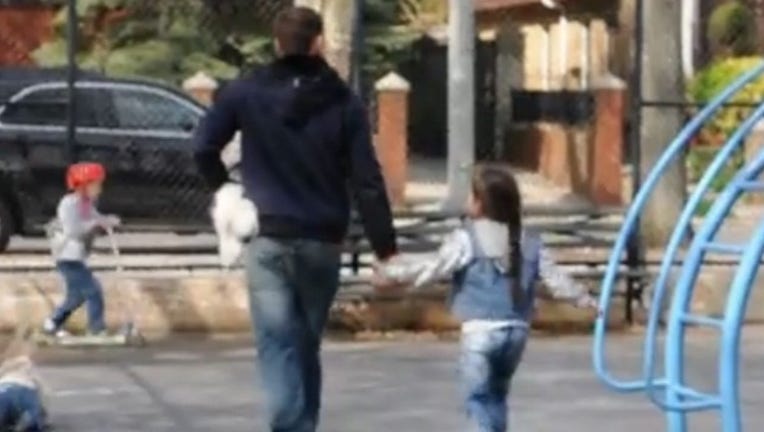 article
Parents always tell kids -- never go anywhere with a stranger.

But a shocking new video shows just how easy young children would go with a stranger to see some puppies.
Video of the social experiment was posted to YouTube media personality Joey Salads to call attention to child abductions.

SEE THE ENTIRE VIDEO HERE: https://www.youtube.com/watch?v=gGIDHrYKJ2s