Should the legal drinking age be lowered to 18?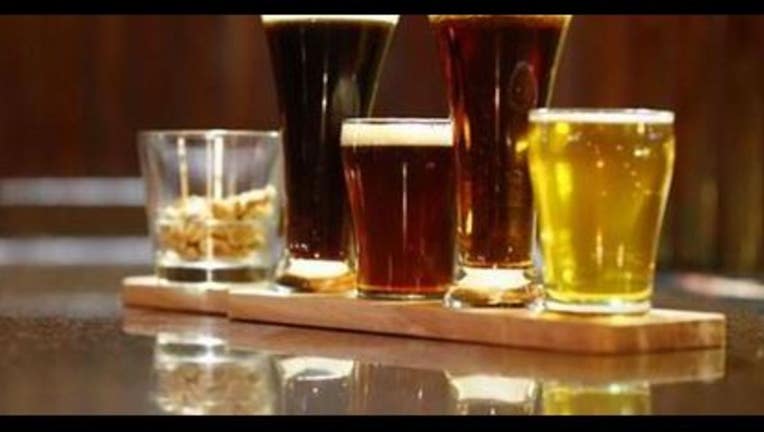 article
Should the legal drinking age be reduced from 21 to 18?
Republican Assemblyman lawmaker Michael Patrick Carroll says yes, arguing that it's wrong that an 18-year-old in America can serve his or her country in the military but not be allowed to buy alcohol.
Carroll's proposal will have a hard time being passed, however, because of a 1984 federal law that calls for cutting highway funding for states that reduce their drinking age below 21.
Arthur Aidala explained on "Shepard Smith Reporting" that the drinking age will not be changed, not only because of that federal law, but also because insurance companies, "concerned mothers" groups and many other organizations will voice opposition.