Shoe Bandit suspected of stealing women's shoes from doorstep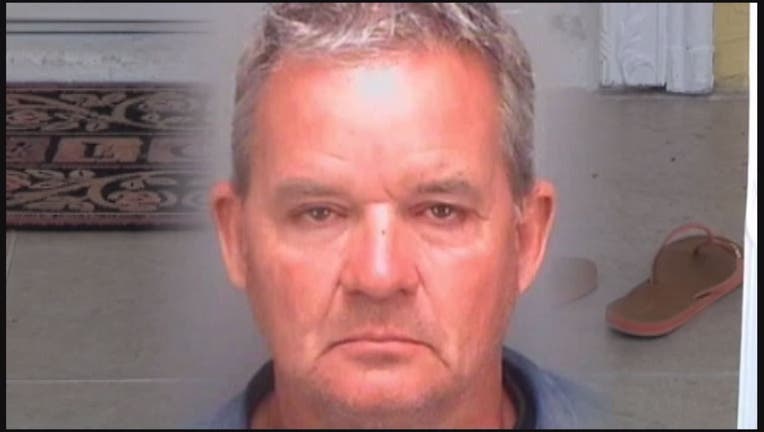 article
PINELLAS PARK, Fla. - A thief in Florida was allegedly caught in the act, stealing women's shoes from her home.
Police are now calling the man they arrested the 'Shoe Bandit.'
Rusty Sills is accused of stealing women's shoes right off their front door-step and in many cases, leaving a different pair in its place.
But home surveillance video has helped solve the mystery after one fed-up homeowner installed a camera outside his front door in order to find out why his wife's shoes kept disappearing.

Police say sills has a long rap sheet, dating as far back as 1999, when he was charged with stealing shoes from female students at Iowa State University.

Officers reportedly found nearly 200 pairs inside the shoe bandit's apartment.