Sexual assaults near Howard and Trinity University have both campuses on high alert
WASHINGTON - A string of sexual assaults near two universities in the District are now under investigation. 
D.C. police believe the incidents happened within the span of an hour, and now they're looking for a man they say made unwanted sexual contact with three victims at three different locations on Wednesday morning. 
The first report was at 9 o'clock in the 100 block of Michigan Ave in Northeast, right next to Trinity University.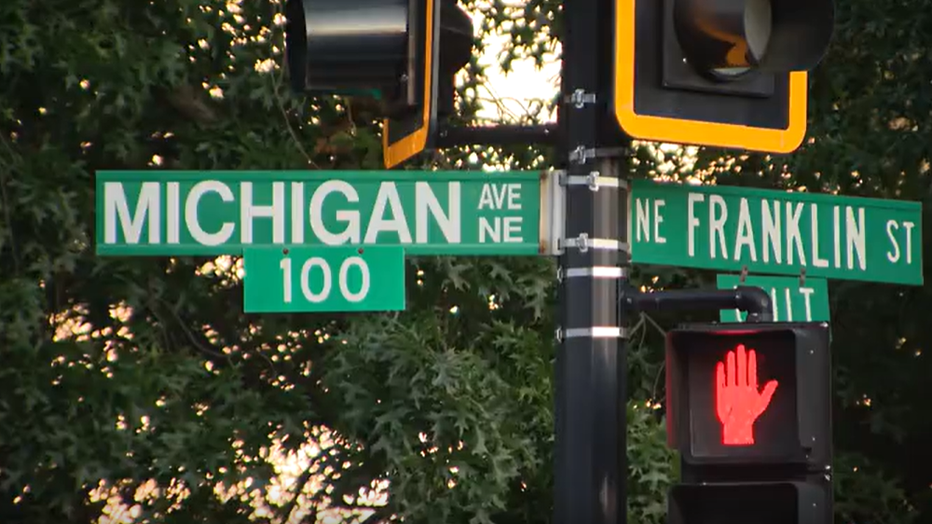 About 18 minutes later, police think the same guy sexually abused someone less than a two miles away in the 2400 block of 4th Street Northwest on the campus of Howard University – near one of the residence halls. 
And about 7 minutes later, around 9:25 a.m., police say he abused a woman on Howard's campus at the intersection of 6th and Bryant Street. 
They did send students this alert email – informing them that they are canvassing the area in response to an assault. 
First-year students at Howard are moving in this week. Several of them told FOX 5 that they are shaken up. 
"That's really scary," said freshman Zainab Samed. "I'm definitely going to stay inside or go out as a group."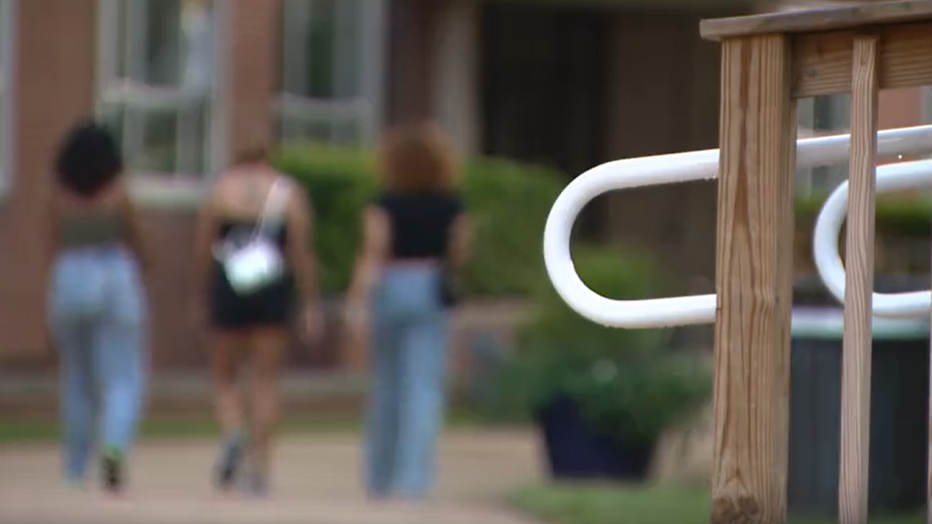 Students on the campus of Howard University in Northwest D.C. 
"I'm worried," said Kynnedi Giles, another freshman student. "That was a concern when I was thinking about coming to Howard."  
These young women understand certain crimes come with going to school in a big city. But one mother who was dropping her daughter off says she wasn't expecting this. 
"From what my daughter told me, cause this is a big concern for me, is it could happen at any school. It doesn't matter where you go," said Suzette Jennings. "I just want to make sure I tell my daughter to lock her door. Not go anywhere by herself and be alert at all times." 
Howard did provide students with general safety tips – like avoid dark areas and keep your phone on you. 
A spokesperson for the university sent FOX 5 a statement that reads: "Our Department of Public Safety issued a safety advisory to our campus community on Wednesday and will continue to stay in communication with the Metropolitan Police Department as it searches for the suspect. The safety of our students and employees is our highest priority, and we consistently work to ensure that our campus is a safe and welcoming environment, especially now as our students return to campus for the start of a new academic year."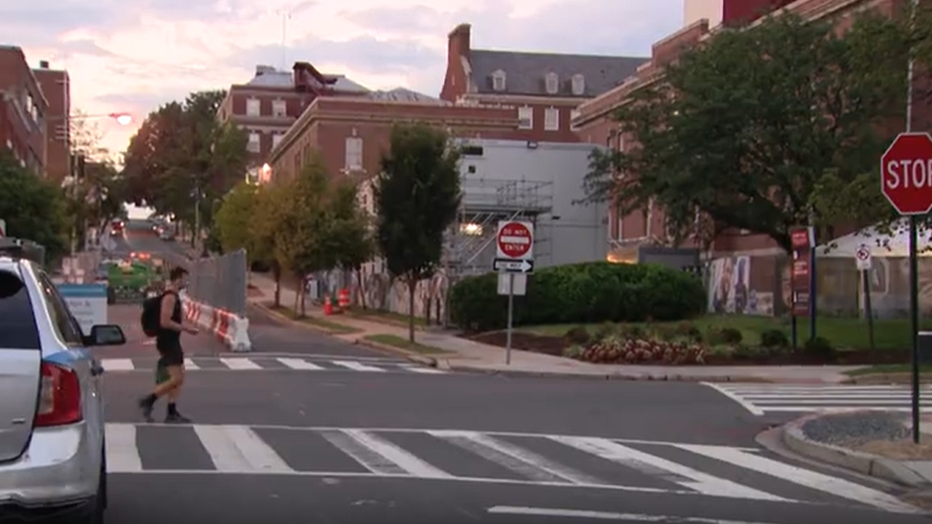 Authorities have not disclosed details on the victims. For now, it's unclear whether they were students who lived in the area or pedestrians just walking through the campus. 
Anyone with information is asked to contact the Metropolitan Police Department.