Several local high schools drop varsity football program
FREDERICK, Md. (FOX 5 DC) - After a few politically tumultuous years, the NFL is seeing an increase in ratings. Last week, was the best Thursday night football debut since 2015.
But locally, several high schools are having trouble filling their rosters. Governor Thomas Johnson in Frederick is the latest to scrap its varsity program — and it just happened midseason after playing in just one game. 

It's crushing, and not just for the football players. There has been a ripple effect at the school and many people in the community are disappointed as well.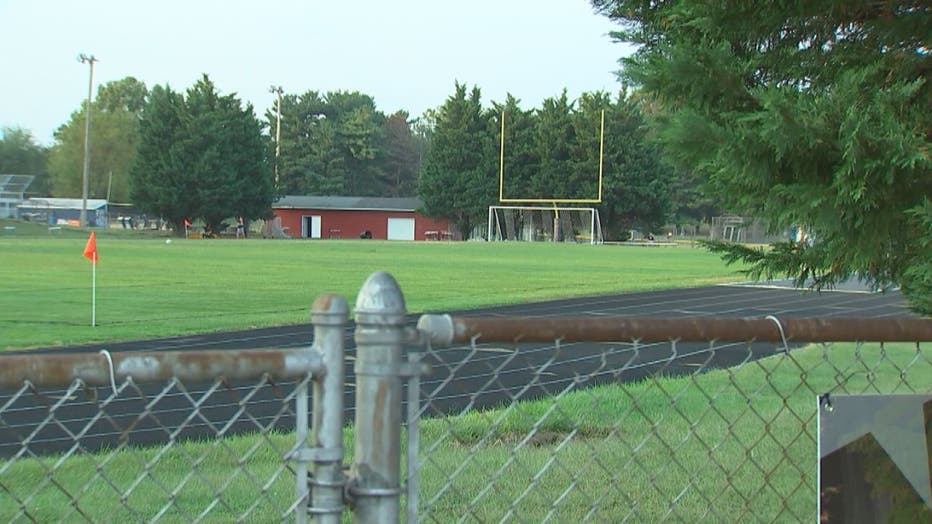 The team started with a slim roster of 22. Injuries and several players dropped out, which then led to forfeits. 
Athletic Director Mike Chavez says it just wouldn't be responsible to call up anymore junior varsity players. 
"We have a lot of athletes playing for the first time ever and then play on that varsity level," said Chavez. "Our biggest concern is a feeder program. We've been void of a youth program for five or six years now and that's finally catching up to us."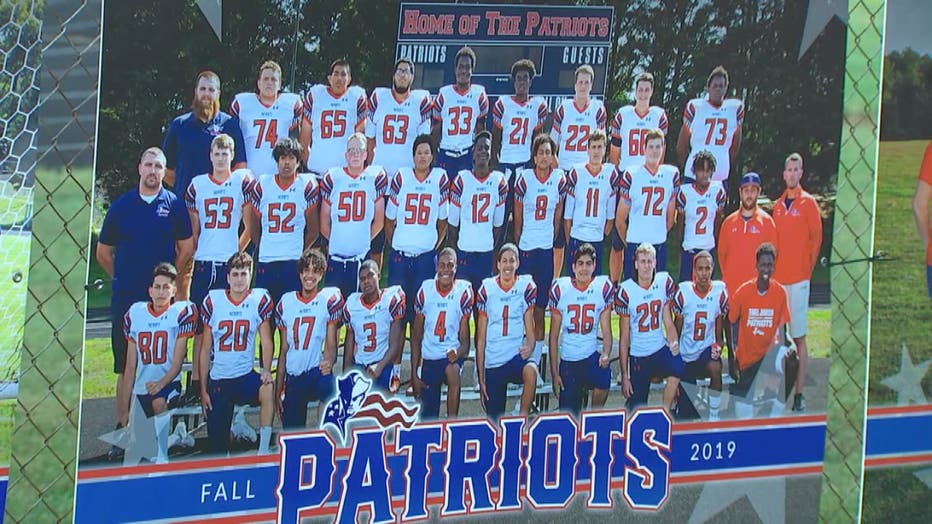 Over the past few seasons, the Thomas Johnson Patriots went from a local powerhouse to a winless team.
Some blame redistricting for the loss of a youth program. Others say concerns over safety risks for young kids.  
Starting quarterback junior Adam Cox will now play on the JV team. The seniors are not able to do that and he says some are now transferring schools.
Homecoming also won't happen. 
"It's really devastating. I love the sport. I just want to play and get TJ back to winning and be a good program again like we used to be," said Cox.
Thomas Johnson isn't alone. Prince George's County in Maryland and Loudoun County in Virginia each had schools cut their varsity teams last year, and they are back this year, so there is some hope.