Serial flasher sentenced to 3 1/2 years in prison for exposing himself at Maryland school
SALISBURY, Md. - "College students deserve a campus free from sexual deviants and predators like Aaron Dunn," said Wicomico County State's Attorney Jamie Dykes after a judge sentenced Dunn to three years and six months in prison.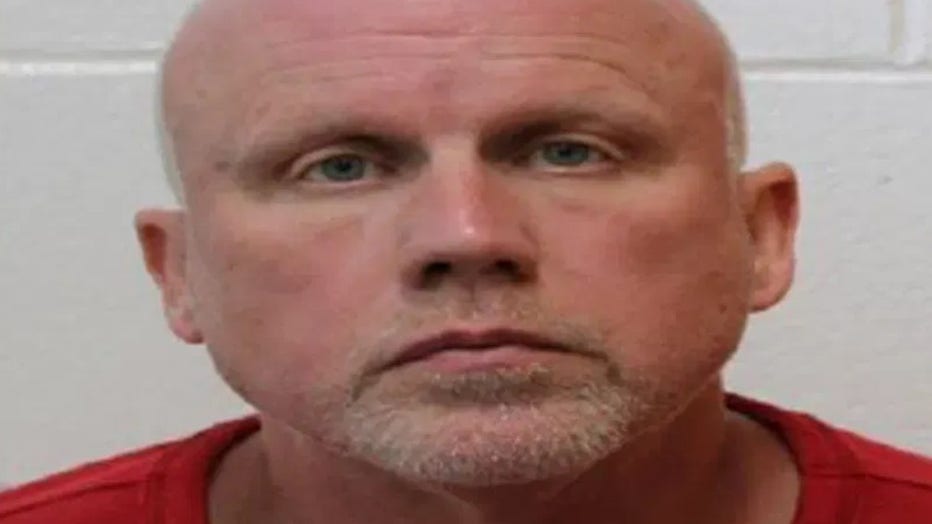 Aaron Dunn, 52, of Hyattsville, Maryland Photo via Wicomico State's Attorney's Office
Dykes announced Tuesday that Dunn, 52, pleaded guilty to one count of indecent exposure and one count of trespassing on school grounds after he was arrested for masturbating at Salisbury University's academic commons area in April 2023. 
According to court documents, Dunn sat next to a student that day and began fondling himself. That student was unable to see what he was doing, however, another student confronted him — and that's when he stopped and left the building. 
Dunn had previously been banned from the Salisbury campus for a similar incident in 2005. The Wicomico County State's Attorney's Office said Dunn has been convicted of indecent exposure on five separate occasions since 2000, including two occurrences at the University of Maryland. 
"The Wicomico County State's Attorney's Office is committed to protecting our community and will vigorously prosecute repeat offenders," Dykes said in a statement.