Send us photos of your favorite teachers on National Teacher Appreciation Day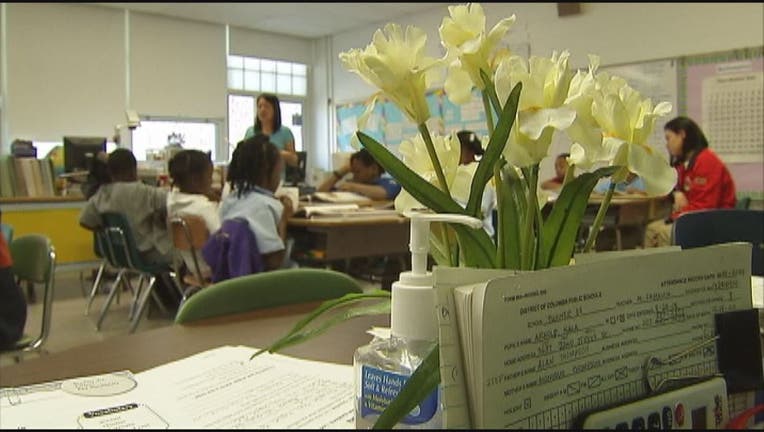 article
Tuesday, May 05, 2015 is National Teacher Appreciation Day!
Teachers are often the first role models kids have after their parents - which means educators have a profound effect on a child's life.
This morning we'd love to feature your child's teacher or teachers who you liked back in the day!
Post your pictures and messages in the COMMENT section on our FACEBOOK page and on TWITTER using the hashtag #fox5teacher.
We might use your photos online or on the air!