Senate to vote on controversial DC criminal code Wednesday
WASHINGTON - It's full speed ahead for the United States Senate that has scheduled a vote for Wednesday to disapprove of D.C.'s newly revised criminal code. The vote is expected to garner bipartisan support. But the vote has divided local senators. 
Maryland's Democratic Senators Ben Cardin and Chris Van Hollen will vote against the resolution.
READ MORE: Mendelson says DC Council didn't do adequate job messaging criminal code bill
"No state has to navigate the unnecessary legislative hurdles that D.C. presently finds itself facing," Senator Ben Cardin said. "I strongly support home rule for the District and will vote against the resolution of disapproval." 
Meanwhile, Virginia's Democratic Senators Tim Kaine and Mark Warner will vote to disapprove of the crime bill.
"Once the mayor and the council say that the crime bill is not ready for prime time, we will not vote to approve the crime bill," Senator Kaine said. "We'll vote to reject the crime bill, and basically we're hoping that the mayor and the council will get on the same page." 
RELATED: Pres. Biden says he will sign effort to override DC criminal code
Once signed by the president, it will be effective as if the council never voted to approve the new code.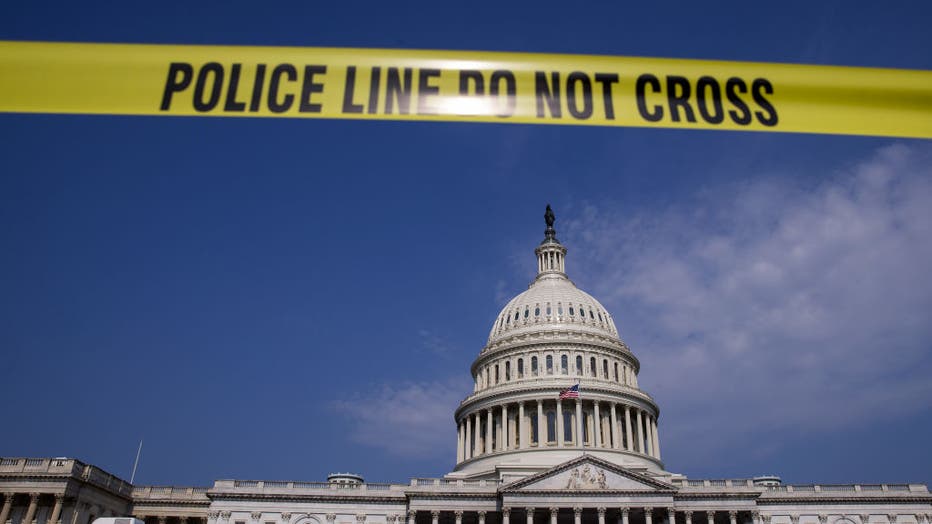 The District will continue to operate under the 100-year-old criminal code. The council will then decide whether it's strategic to immediately pivot to potential amendments or wait for the debate to cool off before revisiting the hot-button issues. 
One of those issues —  carjacking. Under the current code, armed carjacking earns a maximum penalty of 30- or 40 years with aggravating circumstances. The new code caps the penalty at 24 years, which is still years higher than 98% of what judges dole out in sentencing. Judges on average impose 15–16 years for carjacking in D.C.
Nothing in the Home Rule Act, FOX 5's Katie Barlow reports, prevents the council from resubmitting the code –  in its current form or with amendments –  to Congress at any time. Councilwoman Brooke Pinto, who chairs these efforts in the judiciary committee, says the crime bill is one of many priorities right now.