Security guard shot trying to stop robbery at Seat Pleasant Auto Zone
PRINCE GEORGE'S COUNTY, Md. - A security guard was shot Monday in Seat Pleasant as he tried to stop thieves from robbing an Auto Zone.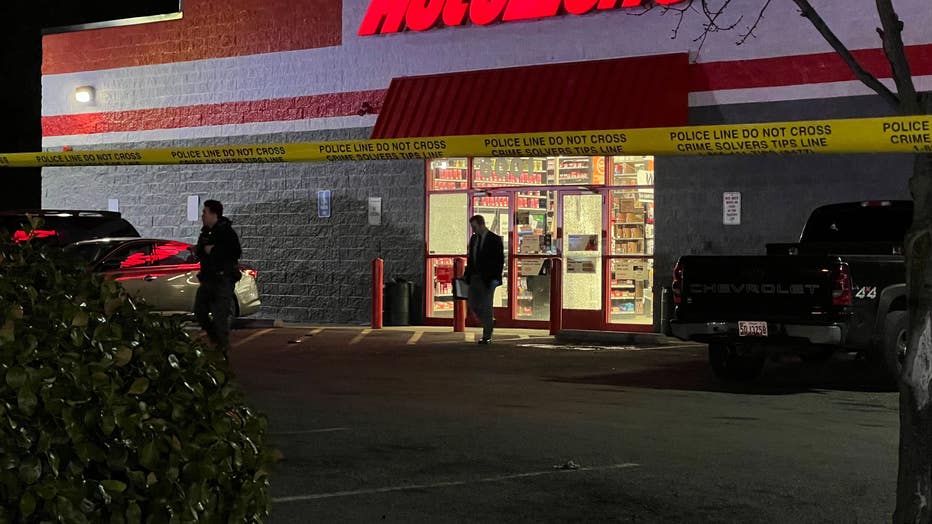 Prince George's County police said around 6:30 p.m., multiple people entered the store at 6001 Martin Luther King Jr. Highway and demanded money from the cashier. When the security officer intervened, the suspects shot him.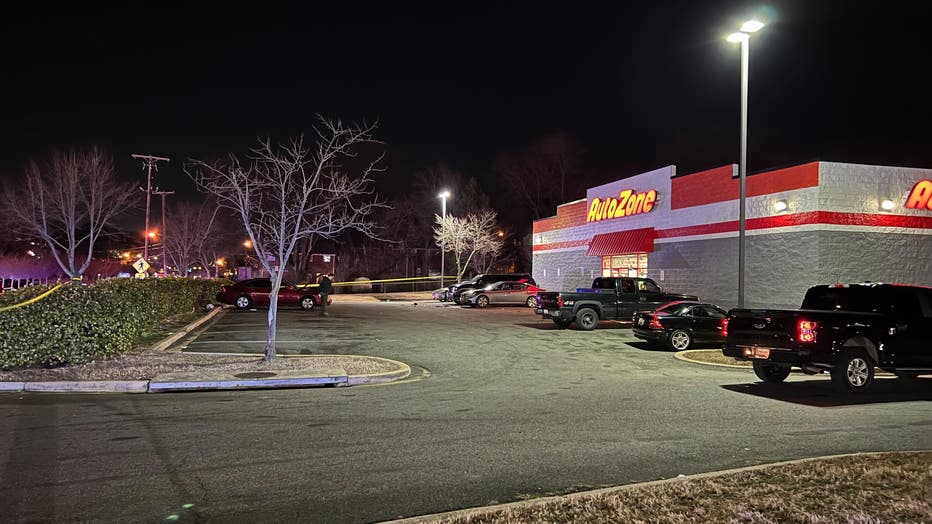 That led to an exchange of gunfire between the security officer and the suspects. Police said the security guard is expected to survive. It's unclear whether any suspects were also hit. 
This is a developing story. Check back with FOX 5 for updates.