2nd flight carrying migrants lands in California
Another plane carrying migrants arrived in Sacramento on Monday, marking the second flight in recent days that California officials allege was coordinated by Florida.
The flight carrying roughly 20 migrants that arrived Monday follows the arrival Friday of 16 migrants from Colombia and Venezuela, who were taken from Texas to New Mexico before they were put on a chartered plane to California's capital. 
It's not clear what countries the latest group of arrivals are from, but their travel appears to have been arranged by the same company, according California Attorney General Rob Bonta's office.
PREVIOUS COVERAGE: California AG says Florida responsible for flying migrants to Sacramento under 'false promises'
Bonta said he is investigating if any crimes were committed.
The first group of migrants was dropped off at the Roman Catholic Church diocese's headquarters in Sacramento. Officials said the migrants carried documents that said they were transported through a program run by Florida's Division of Emergency Management and carried out by contractor Vertol Systems Co., Gallegos said. 
"While we continue to collect evidence, I want to say this very clearly: State-sanctioned kidnapping is not a public policy choice, it is immoral and disgusting," Bonta said in a statement.
The migrants entered the U.S. through Texas. Eddie Carmona, campaign director at PICO California, a faith-based group that helps migrants, said U.S. immigration officials had already processed the young women and men and given them court dates for their asylum cases when "individuals representing a private contractor" approached them outside a migrant center in El Paso, Texas, and offered to help them get jobs and get them to their final destinations.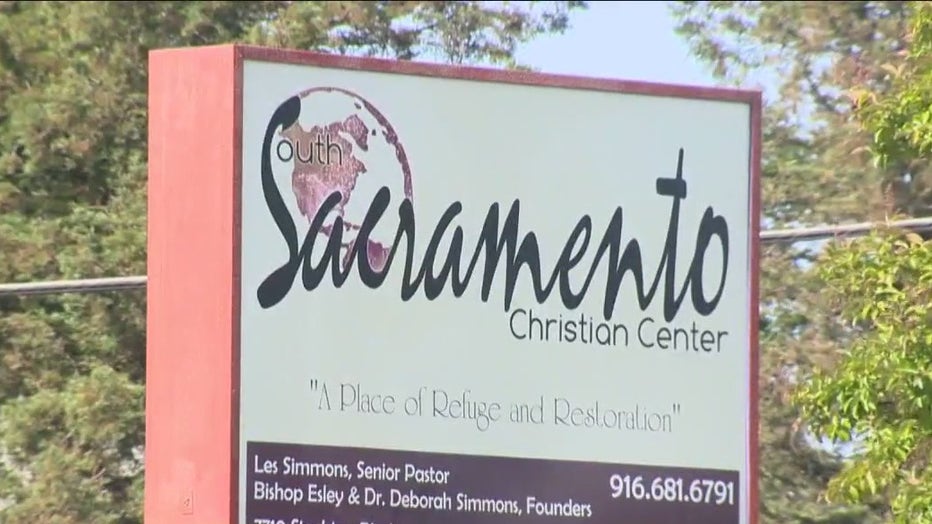 "They were lied to and intentionally deceived," Carmona said, adding that the migrants had no idea where they were after being dropped off in Sacramento. He said they have court dates in cities throughout the country, not only in Texas, and that none of them meant to end up in California.
PREVIOUS COVERAGE: California investigating who sent 16 migrants from Texas to Sacramento church
DeSantis, who is seeking the Republican nomination to run for president, has been a fierce critic of federal immigration policy under President Joe Biden and has heavily publicized Florida's role in past instances in which migrants were transported to Democratic-led states.
Before the flight from Texas to Martha's Vineyard last year, DeSantis signed off on a Republican-backed budget that earmarked $12 million to relocate people in the country illegally from Florida to other locations.
When questions arose around the legality of the Martha's Vineyard fight because it originated in Texas, not Florida, in apparent violation of budgetary language, DeSantis had Republicans legislators create a program in his office dedicated to migrant relocations and specify that the state can transport migrants from locations anywhere in the country.
The flight, if proven to have been arranged by Florida, would intensify a prolonged political feud between DeSantis and Newsom.
SUGGESTED: Gavin Newsom slams DeSantis and other red state governors in DC trip
In a statement, Newsom said he also met with the newly arrived migrants and that officials were working to ensure that they are "treated with respect and dignity" through this process.
Newsom tweeted at DeSantis Monday, calling for kidnapping charges against the Florida governor after news broke of the first flight carrying migrants landing in Sacramento.
"@RonDeSantis you small, pathetic man. This isn't Martha's Vineyard. Kidnapping charges?"
He included a screenshot that included a portion of the kidnapping penal code from the California Legislative Information's website.
The Associated Press contributed to this report.