School Resource Officer uses stun gun on student in Charles County
INDIAN HEAD, Md. - A Charles County School Resource Officer deployed a stun gun on a student Wednesday after an altercation in a bathroom.
The sheriff's department said the incident happened around 11 a.m. when two Lackey High School students went into a bathroom to fight another classmate. The SRO and a staff member went to break up the fight, and as one of the students tried to run out, the sheriff's department said the SRO blocked his path.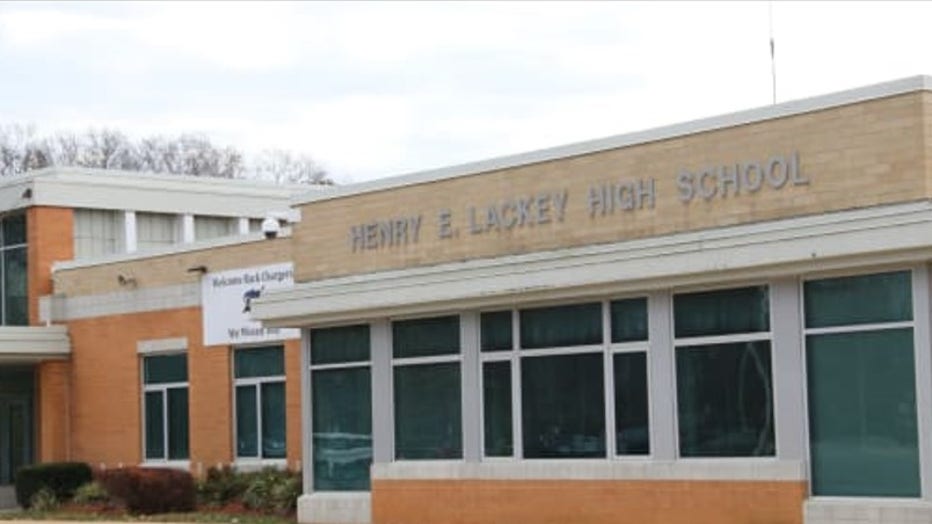 That's when the department says the student tried to hit the officer with their fist. The blow missed, but the student was able to push the SRO against the wall and take off. 
When the student ignored demands to stop, the officer deployed his electronic control device. The kid was taken to the hospital out of an abundance of caution, and the sheriff's department said all three students are facing assault charges.