School begins in Maryland; Terrible Traffic Tuesday marks return of heavier congestion to region's roadways
GAITHERSBURG, Md. - Labor Day has passed, and in Maryland, that means hundreds of thousands of students headed back to class on Tuesday.
In 2016, Maryland Governor Larry Hogan signed an executive order that requires schools in the state to start after the unofficial end of summer holiday. Earlier this year, lawmakers in Annapolis pushed back against the governor in an attempt to return the start day decision back to local school districts.
The first day of school in Maryland also marks the beginning of heavier congestion across the region's roadways. The first day of the phenomenon, which has earned the nickname Terrible Traffic Tuesday, ushers in some of the worst gridlock and traffic jams in the nation.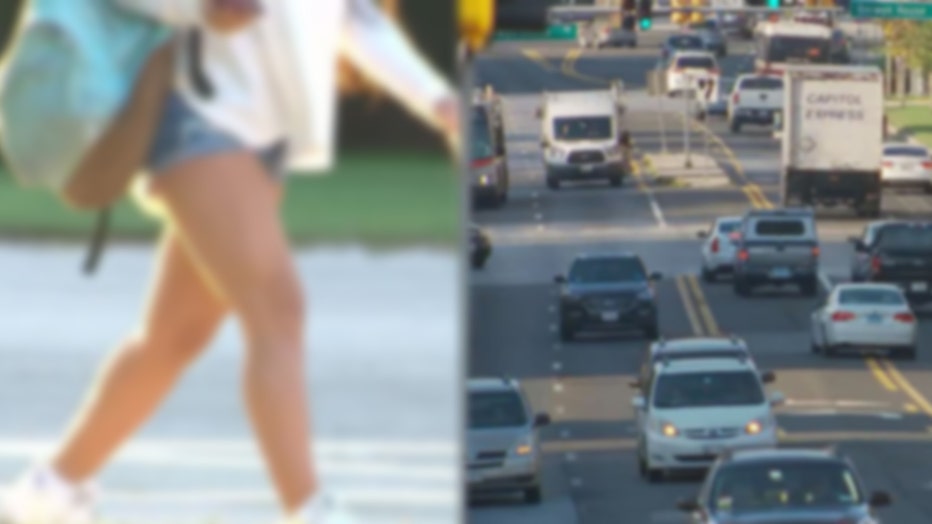 School begins in Maryland; Terrible Traffic Tuesday marks return of heavier congestion to region's roadways