Salmonella, listeria fears prompt Giant Food salad recall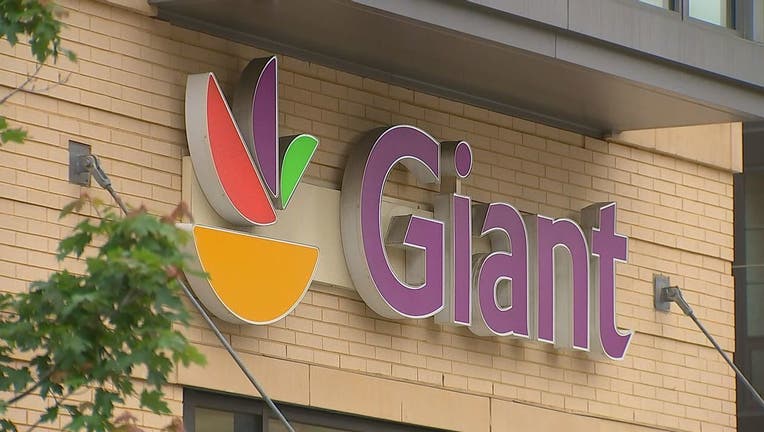 article
LANDOVER, Md. - Giant Food is recalling a number of its specialty salads after learning that one of the ingredients could be contaminated with Listeria or Salmonella.
The products that are subject to the recall include:
- Own Brand Homestyle Pasta & Mozzarella Salad (Located in Deli)
- Own Brand Roasted Corn & Edamame Salad (Located on Salad Bar)
- Own Brand Firecracker Slaw (Located on Salad Bar)
The supermarket chain says it has not received any reports of people becoming ill because of any contaminants.
If you've purchased any of the products listed above, you should throw them out and bring the receipt to the store for a refund.
Consumers looking for additional information on the recall should call A.S.K. Foods at 717-838-6356 ext. 132.