Rockville massage parlor ran prostitution ring, police say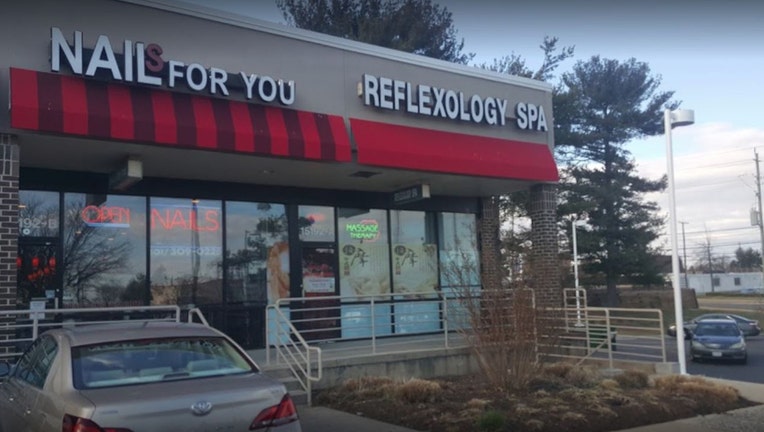 article
ROCKVILLE, Md. - Montgomery County police say they shut down a Rockville massage parlor because it was running a prostitution ring.
Emily Zhang Lawrence, the owner of Rose's Spa, is charged with human trafficking and prostitution.
Police say 18 men admitted to paying for sex acts during their months-long investigation.
Lawrence faces more than 40 years in prison. She is out on bond.