Robot could be cheaper than paying higher wages, says former McDonald's CEO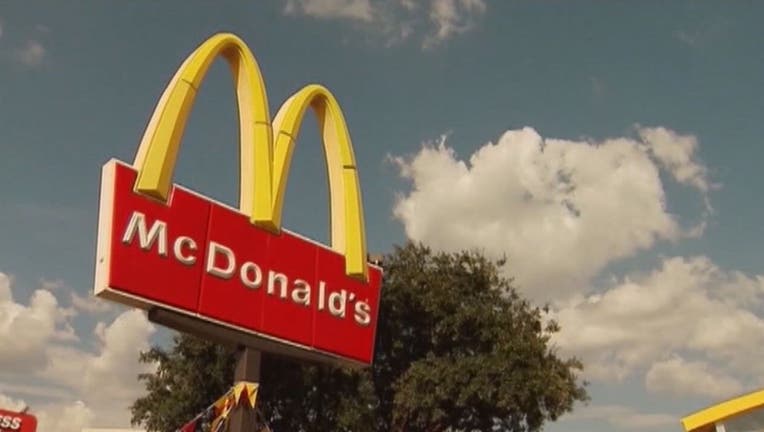 article
A former fast-food CEO says that using robot workers would be cheaper than hiring minimum wage workers at a higher hourly pay.
Former McDonald's Ed Rensi made the statement on the FOX Business Network, saying that paying $35,000 for a robotic arm to bag French fries is cheaper than paying an employee's higher wages.
Rensi is the current CEO of Famous Dave's.
He says the push for a $15 an hour fast food wage by unions will backfire on the very workers those unions are trying to protect.
Protesters demanding a higher minimum wage are expected to march on the McDonald's Corp. headquarters near Chicago ahead of the fast-food giant's annual shareholders' meeting.
The Associated Press contributed to this report.