Report: Alexandria commuters spending more time in their cars during Metro shutdown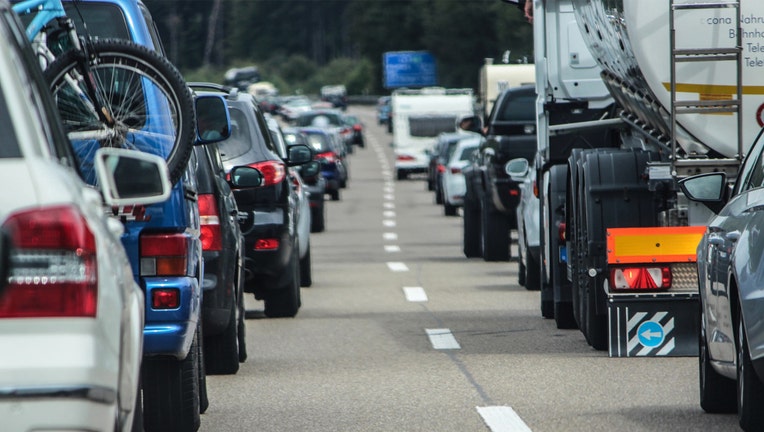 ALEXANDRIA, Va. (FOX 5 DC) - As a result of Metro's big summer shutdown, many Alexandria commuters are spending significantly more time in their cars, according to a new report from the city.
In an effort to monitor travel times on major corridors during construction at six stops south of Regan-National Airport, the city installed 30 sensors that provide real-time traffic data. Now, two months into the project, the report found that travel times have increased four percent on average when compared to last spring. That's despite traffic typically decreasing during the summer.
The report also found that the increases are more pronounced on several high-volume roads, including eastbound Duke Street, where there's been a 33 percent increase during the evening commute, as well as on northbound Van Dorn Street, where there's been a 21 percent increase during the morning commute.
"I think we're all trying to work through it," John Overington said Monday of the traffic.
Meanwhile, other commuters said they've hardly noticed at all.
"The traffic seems to be alright actually. I haven't noticed too much of an issue," Daniel Elder said.
The six impacted Metro stops are expected to reopen in early September. For a look at the full city of Alexandria report, you can click here.