Psychologist uses circus arts to help heal grief through movement
WASHINGTON - Everyone grieves in a different way. Sherry Walling, author and grief psychologist, found movement as a way for her to process loss.
She suffered the unimaginable losses of her brother and father - both in a very short period of time.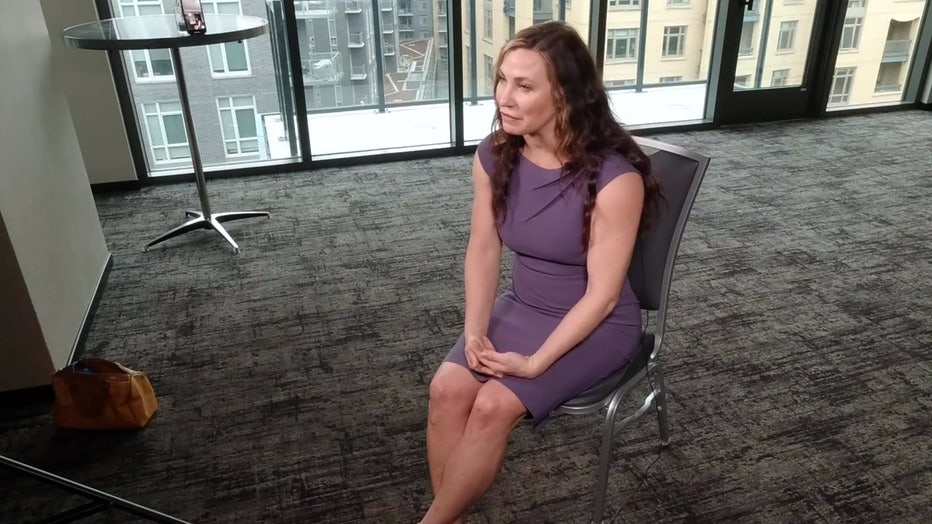 "When you're in grief it's like this movie that's playing constantly in the back of your mind," she said.
Sherry discovered circus arts prior their deaths but said she began to attend classes almost every day after they died.
She said bringing movement into grief creates a way for the body to release tension and let go of the way it holds emotion.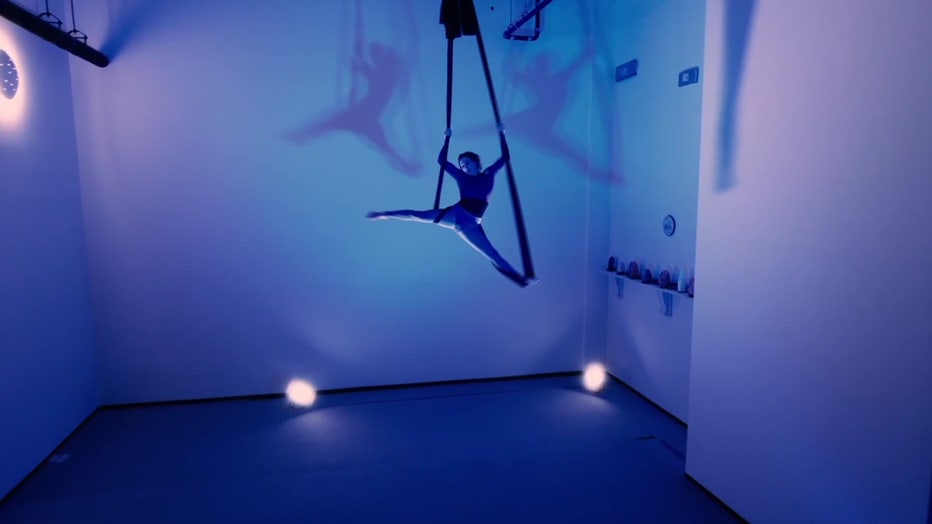 "My own personal experience with grief really, really reshaped how I think about grief in general and how I think about how we support people who are grieving," she said.
"Because grief is such an invitation to experience this dark, heavy part of our human experience. I think it's really helpful to counterbalance it with something that helps us to feel very alive," Sherry said. "And I don't know that we feel much more alive than when we're moving."