Prince William County police say break-in suspect was armed with a sword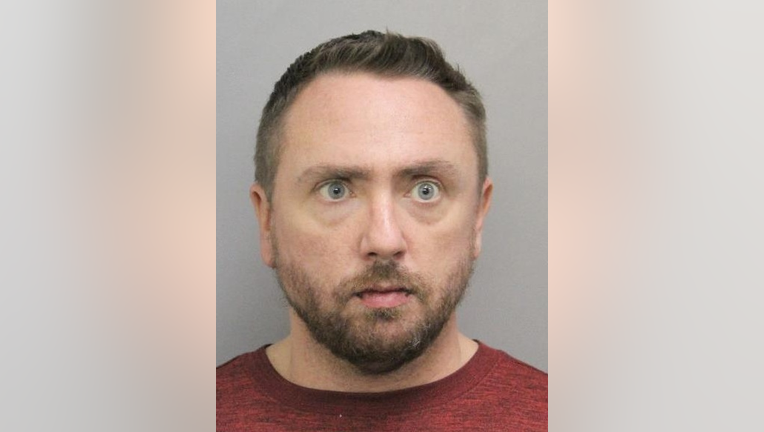 article
WOODBRIDGE, Va. (FOX 5 DC) - Prince William County police say they've arrested a suspect who broke into a residence in Woodbridge armed with a sword.
According to police, officers responded to the Rolling Brook Apartments, located in the 12700 block of Wood Hollow Dr. at around 6:17 a.m. Monday. 
READ MORE: 12 MS-13 gang members charged in 4 Prince William County deaths
A 30-year-old woman told police that a man, later identified as Sean Patrick Gentry, had attempted to break into her apartment while armed with a sword. 
Police say the woman was able to block Gentry from entering her home, but her hand was cut in the process. 
READ MORE: Postal employee shot in Woodbridge, police say
When officers arrived at the scene, they encountered Gentry and he was still armed with the sword at that time, according to police. 
Gentry was challenged by the officers and complied before being detained without further incident. 
Download the FOX 5 DC News App for Local Breaking News and Weather
An investigation further revealed that Gentry was seen earlier in the apartment complex's parking lot and he had previously encountered other residents there, police say. 
Gentry was later arrested and was charged with aggravated malicious wounding and burglary. 
His court date is pending and he is currently being held without bond.
WATCH LIVE ON YOUR MOBILE DEVICE