Prince George's county police investigating KKK pamphlets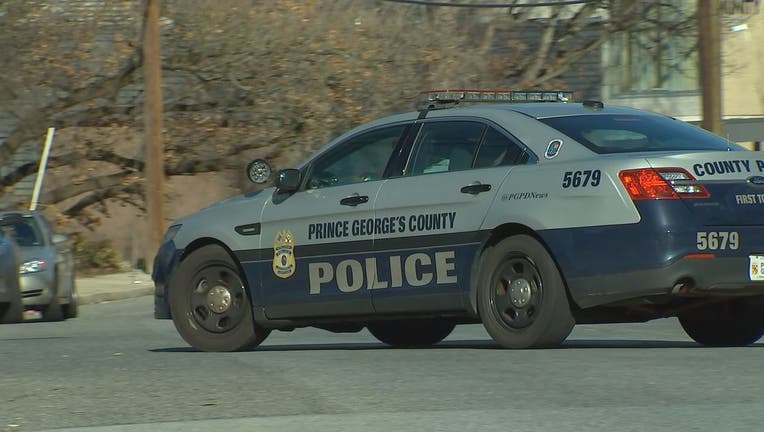 UPPER MARLBORO, Md. - Prince George's County police are investigating a number of hate pamphlets found scattered in an Upper Marlboro neighborhood over the weekend.
A resident called 911 after finding nearly 10 pamphlets purporting to be from the "Loyal Knights of the Ku Klux Klan."
When police arrived at the scene, they found almost 30 identical pamphlets.
The Prince George's County Police Department has assigned the case to its Regional Investigations Division.
If you have any information that may help investigators, call (301) 772-4911.