Prince George's County parents train to stop overdoses
BELTSVILLE, Md. - Fifty families from High Point High School went home from a Prince George's County Public Schools community meeting armed with Narcan, the opioid and Fentanyl overdose reversal drug, Tuesday night. 

Ingrid Calderon, a High Point High School parent, explained she wants more information about Fentanyl and does worry about the other kids at her daughter's school.

"I need this one for emergencies," Calderon said. "My daughter is a good girl but I have friends and family with needs."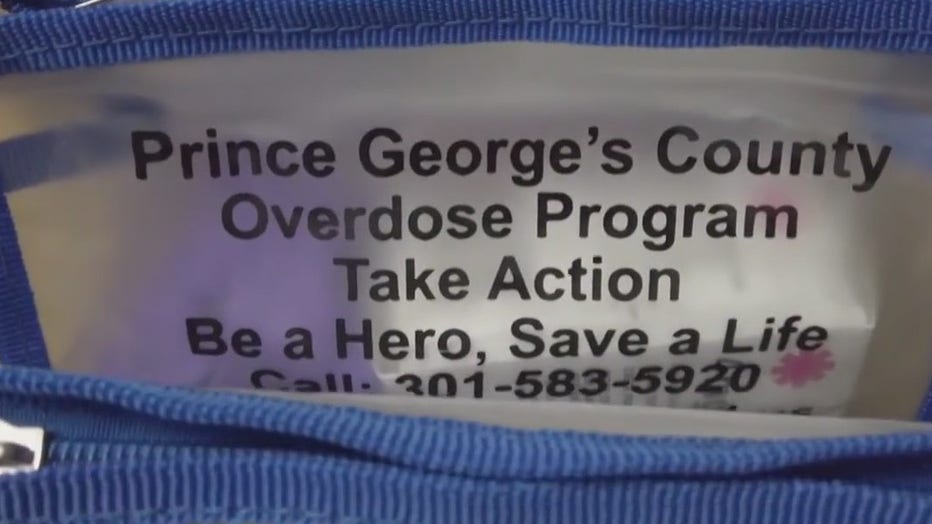 "Currently, we are in a crisis and a lot of our students are overdosing, purchasing illicit drugs off the dark web," said Richard Moody, supervisor of Prince George's County School's Office of Student Engagement and School Support.

Parents were invited to the meeting after an increase in Fentanyl overdoses at school. This comes after Prince George's County police warned the public in December that fake prescription pills laced with Fentanyl are common right now.
READ MORE: New PGCPS program will help students get government jobs

"Sometimes you know things before we do," said High Point Principal Dr. Lori Taylor. "It's vital. It's so important that you reach out to someone here on the staff and report it."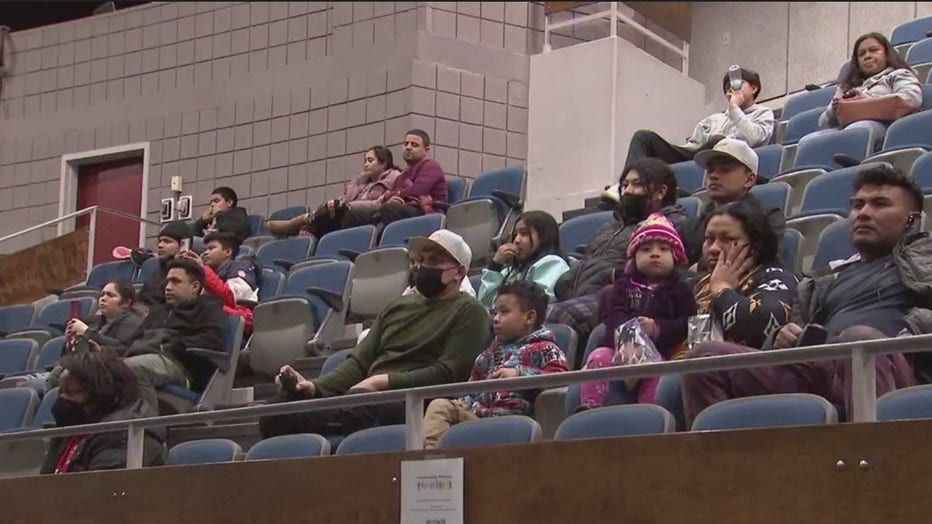 PGCPS says it is the only school system in the state to join the Maryland Overdose Response Program.

Now, they are educating and training parents and community members to recognize an overdose and then stop it.

Parents are very concerned about the increase in drug use, violence, and overdoses at school. And many spoke up at the meeting about the need for the school to take more action.

"With my son, I drug test him every month just because …  Just out of the random," said Forest Kelly, a parent of a senior at High Point.

"Parents do want more, and we need their voices. We need to know that they are standing with the schools and talking to their kids at home," said Sheila Jackson, director for Family and Community Engagement at PGCPS. 
RELATED: Here's how drug dealers use Snapchat and Instagram to reach kids

 
The school already says it has implemented periodic hall sweeps, increased security, and adjusted cameras around the building.

One student told FOX 5 that the drug use in school was becoming distracting.

"I think no matter what you take, just don't take it and you should also be very careful because you can't trust anybody," said Shaneil Johnson, a High Point High School 10th-grader. 

The district is planning more Narcan training and community meetings in at least two other Prince George's County high schools.