Prince George's County firefighter killed in DC shooting
WASHINGTON - A veteran Prince George's County firefighter is dead after a triple shooting Saturday night in D.C.
Download the FOX 5 DC News App for Local Breaking News and Weather
Garry Stanley, known as "G" to colleagues, had been with the department for 20 years, his colleagues said in a Facebook post.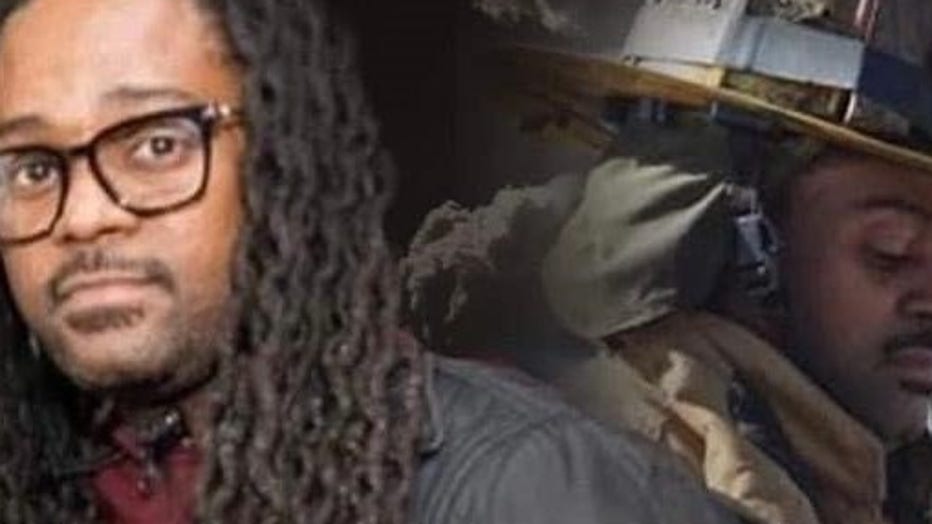 Garry Stanley was a 20-year veteran of the Prince George's County Fire Dept. (Facebook / Prince George's County Professional Fire Fighters & Paramedics Association)
"Garry will be remembered most for his compassion, great laugh, and contagious smile," the Prince George's County Professional Fire Fighters and Paramedics Association wrote.
Stanley's station in Accokeek was draped by black bunting Sunday night as was his locker inside.
Stanley's father told FOX 5's Lindsay Watts by phone that Stanley was a "good son" and a "loving and caring father" of three.
D.C. police say Stanley, 44, of Fort Washington, Md. was killed around 11:08 p.m. Saturday in the 1300 block of Half Street, Southwest. The location is about a block from Nationals Park.
Police said a man and woman were also shot and injured.
A neighbor said people were hanging out outside on the sidewalk as they often do when she heard the spray of gunfire.
The woman, who asked not to be identified, was among two people whose windows were shot. She said several bullets entered her apartment, one hitting a bookcase.
According to a police report, four vehicles were also damaged. One car with two bullet holes through the rear window was still parked at the scene Sunday.
Police have not provided information about what led up to the shooting. No arrests have been made.
Police say they're offering up to $25,000 for information leading to an arrest and conviction in the shooting. Anyone with information is asked to call police at 202-727-9099.