Montgomery County police ID suspect targeted in Gaithersburg downtown Crown search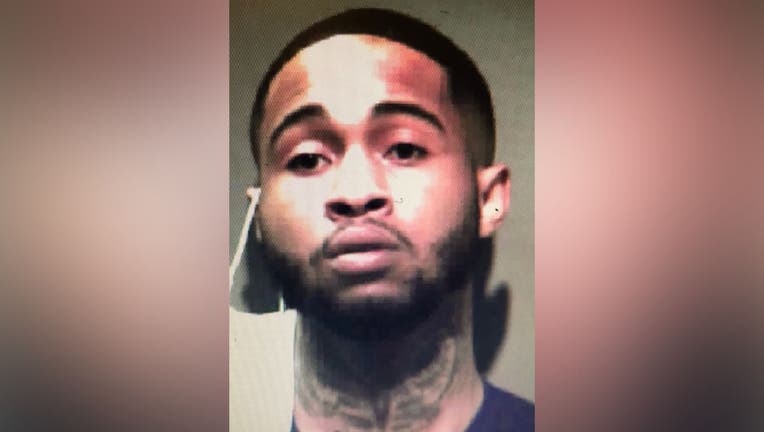 GAITHERSBURG, Md. - Montgomery County police have released the identity of the rape suspect who fled when they tried to arrest him, prompting a massive response to Gaithersburg's downtown Crown neighborhood.
Police say they were looking for 25-year-old Twon Kelly on a charge of second-degree rape.
Kelly has a lengthy criminal record in both Montgomery County and Prince George's County.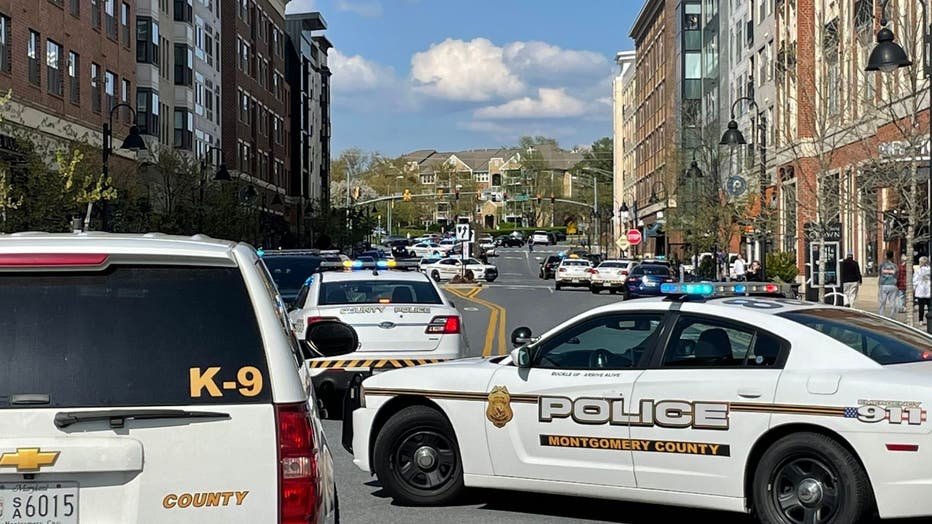 According to police, they found a gun hidden under a doormat in the apartment building Kelly ran into – and they're trying to determine whether there's any link between the weapon and the suspect.
Download the FOX 5 DC News App for Local Breaking News and Weather
They said no one was in danger during the search, although they asked people to shelter in place while it was underway.
The police presence on Thursday was striking - with officers armed with rifles and shields, along with K9 units - combing the area.
Police found Kelly after a 90-minute search.
Police stressed that Thursday's search was not linked to an incident in which Gaithersburg police heard what they believed to be a gunman firing one round at them, prompting a shelter-in-place order in the North Summit Avenue neighborhood.
READ MORE: Gaithersburg shooting suspect on the loose after firing at officers from 'higher elevation'