Police release photo of suspect in fatal shooting at Navy Yard Metro
Police are investigating a shooting that took place just before noon on Sunday aboard a Green Line train at Navy Yard Station. 
According to Metro Police, the adult male victim was pronounced dead at the scene. He has been identified as 17-year old Brendan Ofori of Fort Washington, M.D.
Metro Police are on the lookout for a suspect, photo seen below.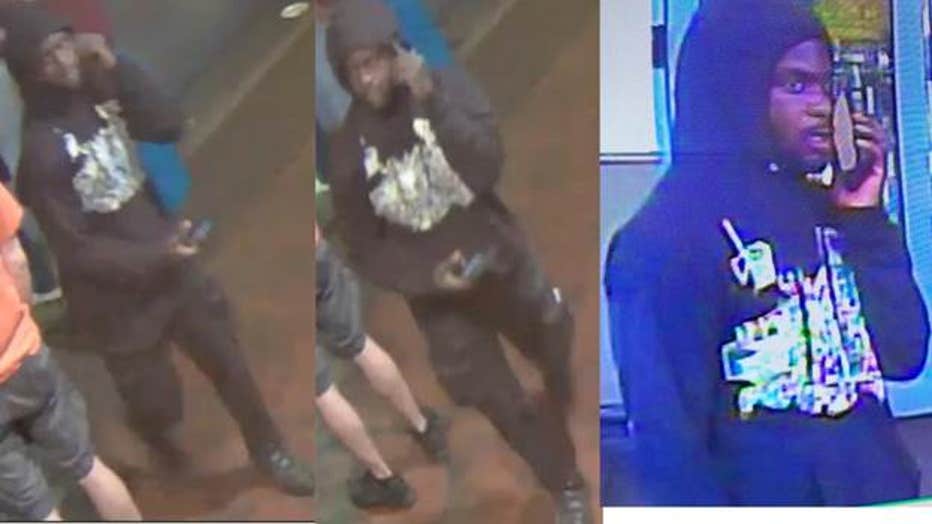 According to MPD, the suspect boarded the Green Line train at L'Enfant Plaza and then the victim and suspect became involved in an argument on the train. During this argument, the suspect brandished a weapon, shot the victim multiple times and fled the scene. The suspect exited the train at Waterfront Station. The Metro train operator was alerted to the shooting as the train arrived at the Navy Yard Metro Station, where the train was ultimately stopped, and police were notified.  
After the shooting, trains bypassed Navy Yard due to the investigation which led to delays on the green line. By mid-afternoon, the station reopened.
This is a developing story.