Police investigating after student brings loaded firearm to DC charter school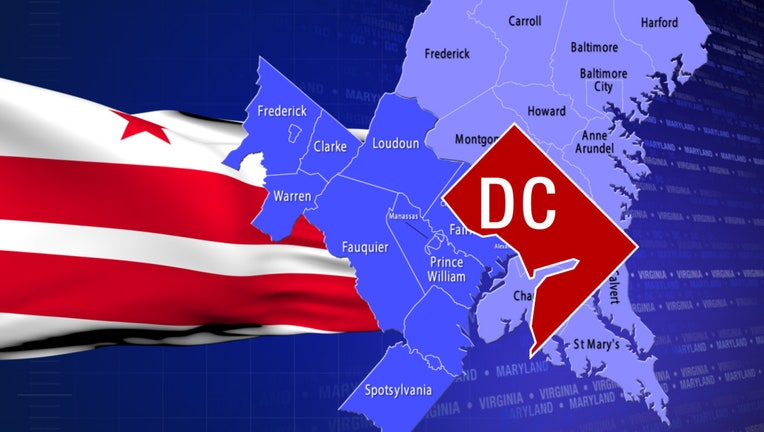 WASHINGTON (FOX 5 DC) - D.C. police say a loaded firearm was taken from a student at KEY Academy, a middle school located on KIPP DC's Benning campus, on Tuesday.
A law enforcement source told FOX 5 the child, who is a 12-year-old boy, had a loaded 9 MM and a knife.
A police report states that the vice principal at the school contact authorities when he recovered the weapons from the student. 
He states the student got into a verbal altercation with another student over a pencil and told the other student he planned to stab her.
Then, the student showed a pocket knife to the victim and lifted his shirt showing a handgun in his waistband. 
It's unclear at this time what charges the child is facing.
A source says a search of the child's home turned up ammunition. 
The school sent the following statement to parents Tuesday: