Police: Homeowner 'protects himself,' shoots home invasion suspect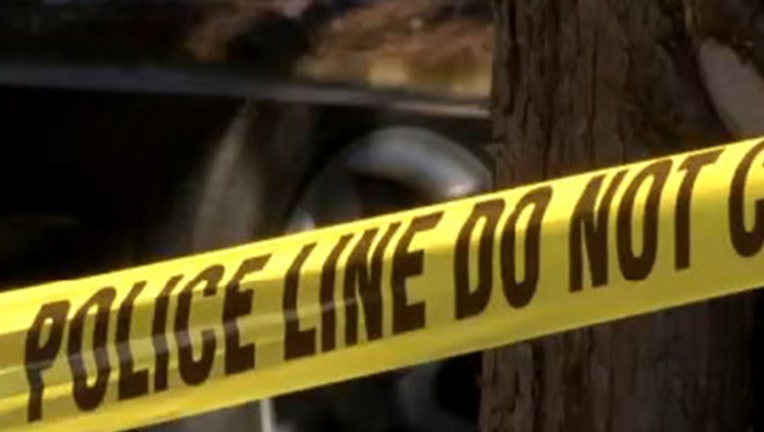 article
RICHMOND, California - A 47-year-old homeowner shot a suspect trying to forcefully enter his home in Richmond early Friday morning, and police say that same suspect had tried to break into two other homes in the immediate area.
Sgt. Lynette Parker told KTVU that this appears to be a clear case of a homeowner protecting himself.
"The family had no other way to protect itself other than self defense," she said. The suspect who was trying to get inside through a window, she added, "did not yield. He continued to advance."
VIDEO: Richmond police investigate after homeowner shoots suspect
The homeowner shot the suspect multiple times about 12:15 a.m. in the 3100 block of Alta Mira Drive, police said. He suffered gunshot wounds to his upper torso.
Video at the scene showed police taking notes by a side back wooden fence. Officers also put yellow tape in front of the home in question -- a one-story yellow home set in a working-class neighborhood.
Parker did not say whether the suspect had a weapon when he entered the house, but he did have prior run-ins on suspicion of home invasions.