Police: Driver crashed stolen SUV into several law enforcement vehicles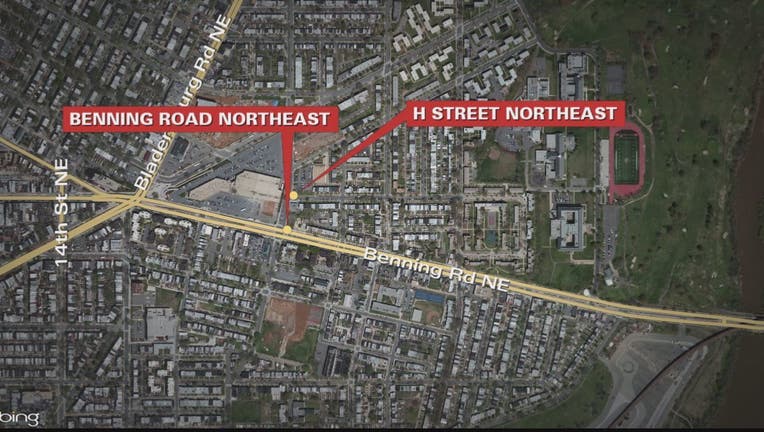 article
WASHINGTON - A driver is in custody after police say they crashed into several vehicles - including four law enforcement vehicles - overnight in the District.
The incident happened around 1 a.m. in the 1700 block of H Street in the northeast.
Officers say they spotted the vehicle drive by and had confirmed it to be stolen prior to the incident. They say the driver stuck at least nine vehicles all together. One of the vehicles was a D.C. police scout car and three others were Prince George's County unmarked cruisers.
The driver eventually crashed into a traffic signal at 17th Street and Benning Road and was taken into custody.
The investigation is still continuing.