2 injured during shooting in Gaithersburg
GAITHERSBURG, Md. - Authorities say two people were injured during a shooting in Gaithersburg.
The shooting was reported around 6:30 a.m. in the 400 block of N Summit Avenue near Girard Street.
Police say they arrived to find two adult victims suffering from gunshot wounds at the scene.
Montgomery County Fire and Rescue Services spokesperson Pete Piringer tweeted that emergency crews were assisting police.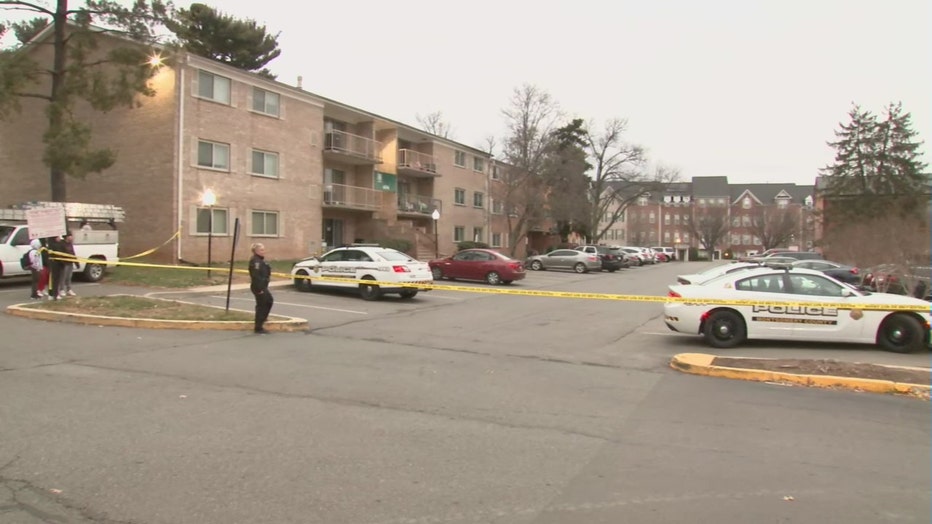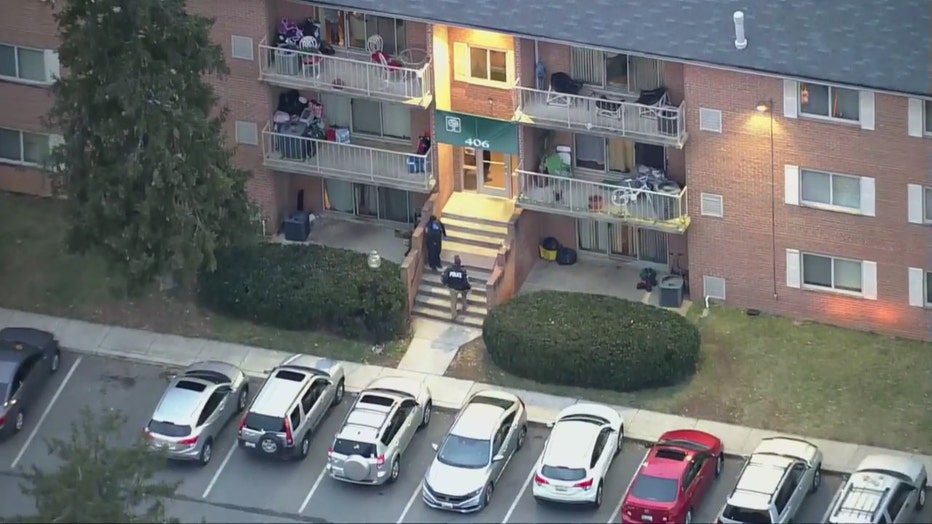 The circumstances surrounding the shooting are still unclear.
This is a developing story. Stay with us for updates.