Police: 300 people interviewed in Frederick High School shooting; no arrests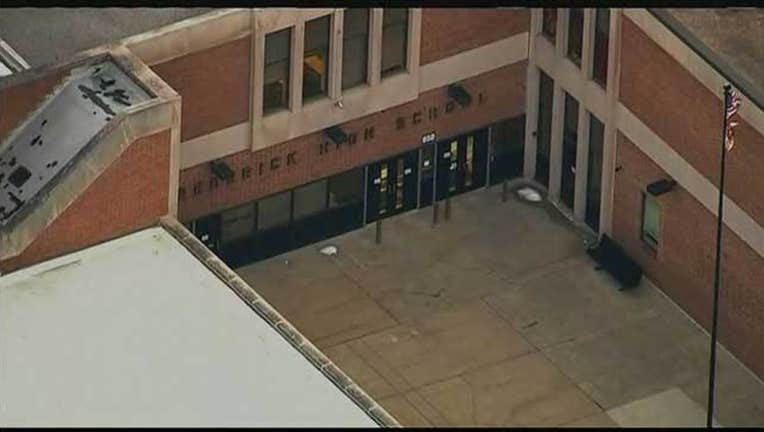 article
FREDERICK, Md. (AP) — Police say they've interviewed more than 300 people but made no arrests in a shooting that wounded two boys outside a Frederick High School basketball game nearly two weeks ago.
Lt. Clark Pennington said Tuesday the investigation is "progressing at a very good rate." He says he thinks police are doing an admirable job, given the large number of potential witnesses.
The shooter or shooters opened fire the night of Feb. 4 outside a gym where the school's junior varsity team was playing crosstown rival Gov. Thomas Johnson High.
The victims, ages 14 and 15, have been released from hospitals.
Pennington wouldn't say if investigators have identified four male subjects who aroused suspicion by briefly entering and then leaving the gym shortly before gunfire erupted.
Copyright 2015 The Associated Press. All rights reserved. This material may not be published, broadcast, rewritten or redistributed.