Philz Coffee robbed in Adams Morgan
WASHINGTON - Philz Coffee's last D.C. location was robbed Friday morning, and now police are searching for the suspect. 
D.C. police said just before 7 a.m., officers responded to the coffee shop located at 1827 Adams Mill Road in Northwest for the report of a theft. 
RELATED: Philz Coffee closes DMV locations
After speaking with an employee on duty, police said the robber – who was unarmed – entered the establishment, walked behind the counter, and demanded the worker hand over money.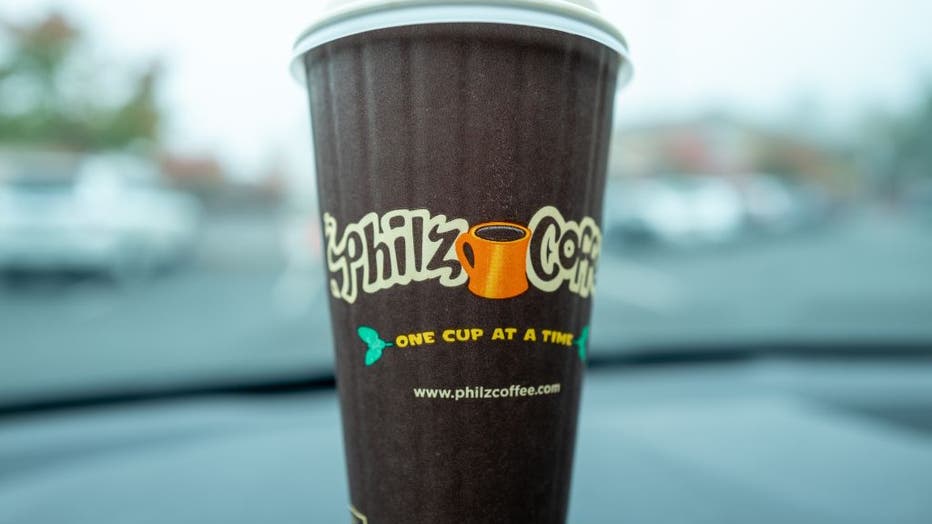 Police are asking the public to look out for a man between 30-40 years old, 6'0 tall, wearing dark blue jeans, a black vest and a grey hoodie. Do not approach him. Instead, call 911. 
Last week, the California coffee chain announced via Twitter that it will be leaving the D.C. market soon. 
The business cited business conditions and a desire to provide the best possible experience to customers as the reasons for leaving.
Philz Coffee joins the 48 D.C. restaurants that closed last year. That number of closures marked a nearly 20% jump from the year before, according to the Restaurant Association of Metropolitan Washington, and we could see similar numbers in 2023.