Parents of "Baby Bou Bou" awarded $3.6 million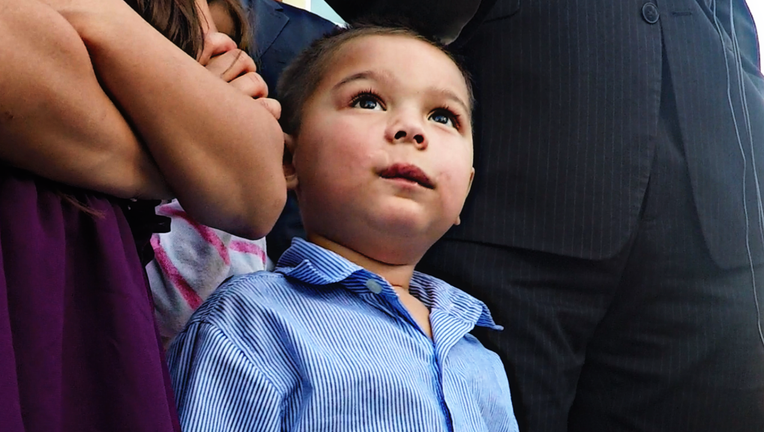 article
A federal judge has awarded the parents of Bounkham "Baby Bou Bou" Phonesavanh $3.6 million in settlement payments.
"Baby Bou Bou" was injured after a flash bang grenade was thrown in his play pen during a botched drug raid, in May 2014. At the time, "Bou Bou" was only 19 months old. He and his family were asleep in the same room in the aunt's home in Cornelia. The SWAT team broke through the door and threw the grenade into the room.
The flash bang grenade not only landed in the play pen, it exploded on the child's face and chest.
"We have worked diligently with our co-counsel to obtain the best possible result for Baby Bou Bou and his family. What we achieved will not fix what happened or take away the nightmares, but we hope it helps them move forward as a family." - Attorney Mawuli Mel Davis, Davis Bozeman Law Firm
Settlements for $1.65 million were reached with Rabun and Stephens Counties. Previously, an agreement for $964,000 with Habersham County and the City of Cornelia, settled for $1 million.