Panda house reopens following Bei Bei's emergency surgery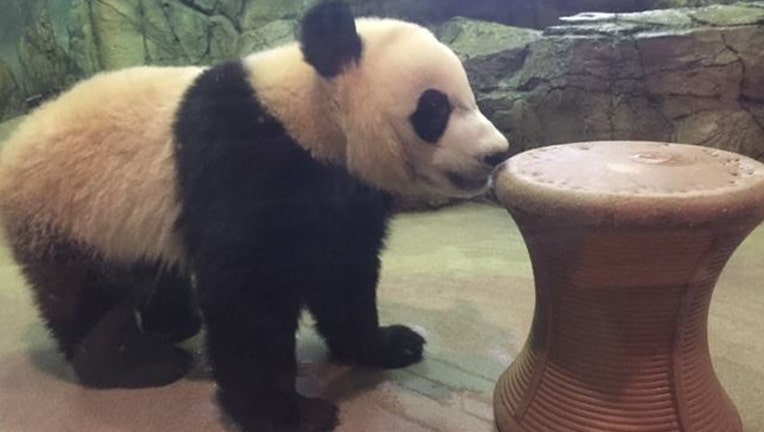 article
WASHINGTON - The panda house at the National Zoo is back open Monday.
The Zoo closed the exhibit after Bei Bei, the youngest of the giant pandas, experienced a health scare and had to undergo emergency surgery.
A mass of bamboo was removed from his small intestine and he spent several days recovering indoors.
The Zoo says Bei Bei's recovery is going well and they thanked everyone who sent well wishes.
Visitors can see Bei Bei inside the panda house from 9 a.m. to 4 p.m.
VIEW THE PANDA CAM: https://nationalzoo.si.edu/webcams/panda-cam